Posts Tagged by
soup
January 21, 2019
Posted by Wendy Perry

under

Blessings & Life Lessons, cook & eat nekkid, crock pottery, slow cook'n & instant pots, gluten free, here's the beef!, Mindless Mutterings from the Teacher's Lounge, soups, stews, chilies chowders and such, St. Patty's Day
Okie Dokie… so my blog is getting a sloowwww start!  Life has a way of keeping us bizzzzy, which is one reason I even contemplated doing a blog for a couple of years (!) before heading into blog fog.  So don't worry about my posts becoming invasive and 'too much' because I don't think THAT is gonna be an issue… 
This week, St. Patty's Day to be exact, is a special day for me.  Nope, I'm not Irish, but it is a day of celebration for me because…
March 17th is my Personal Day of Freedom Celebration!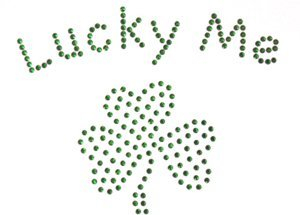 This March 17th, I'm dance'n a jig as I look back on being a 'former' smoker… my QUIT DATE was March 17th, 2005!
WoW…6 y.e.a.r.s it's been!

My precious little nephew Wyatt came into my world the previous September, and as much as I wanted to quit before he arrived, I just couldn't (or more like "didn't").  But as he grew, I didn't want his little senses to be subjected to something even I found disgusting!  I didn't want him to SEE me smoking… I didn't want him to SMELL the nasty stinch on my clothes… so I did it!  Just six months after God blessed our family with him,
I QUIT!
  And haven't had or wanted so much as a puff since that day…  So St. Patty's Day will always be 'my day,' the day I started smelling better… breathing better… living better… and tasting foods 'more better!'

Speaking of tasting… I found this recipe, or some form of it, years ago visiting the home of a personal chef colleague in Dallas, TX.  While hanging out in Donna's kitchen and browsing through her cookbooks, I came upon this soup in a book I made note of as "Sensibly Thin."  So that's the best I have to offer in terms of giving credit where credit is due… but the picture is my own.  It was taken before I started learning 'more better' food photography tips… so 'scuse the poor quality!
This week, grocery stores have the usually expensive Corned Beef Roasts on sale, so it's a great time to pick one (or a few) up and crock pot tomorrow while at work for a tradtional Corned Beef and Cabbage supper tomorrow night.
Then, in a few days, stir up a pot of this really DEE-lish soup with the leftovers! (And y'all know I'm a 'throw cooker' so throw leftever cabbage into this soup too…just yet one more layer of flavor.)  It's incredibly easy and fast to make and probably not a soup you've made before…  Sooooo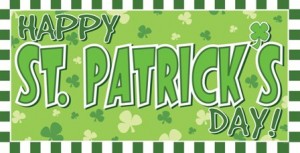 … celebrate something… if nothing but simply being alive with a roof over your head that a big fat wave didn't just swoosh over, taking away everything you treasure and need to live each day, including loved ones.
With the events this past week in Japan, this Irish Blessing seems to be the appropriate one… so let us all stop to count our blessings today, and every day!
Blessings to your and yours…
Bless This House
Bless this house, o Lord, we pray.
Make it safe by night and day.
Bless these walls so firm and stout,
Keeping want and trouble out.
Bless the roof and chimney tall,
Let thy peace lie over all.
Bless the doors that they may prove
Ever open to joy and love.
Bless the windows shining bright,
Letting in God's heavenly light.
Bless the hearth a-blazing there,
With smoke ascending like a prayer.
Bless the people here within…
Keep them pure and free from sin.
Bless us all, that one day, we
May be fit, O lord, to dwell with Thee.
Speaking of GROCERY stores… gotta run now… our *new* Piggly Wiggly store opened in town today (wheeee doggies!)… headed there right now!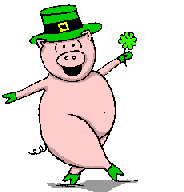 Stay tuned… may be a blog post over there somewhere…. hope y'all enjoy this soup, just perfect for chilly winter's eve on the doorstep of SPRING!!
This is the original recipe I created, but like my makeover one even better… that is the one you'll find on the "Print Recipe" page!  Enjoy one, the other or both… or one you create with a little of both!!

Cream of Reuben Soup (original recipe…see edited below)
Serving Size: 8
1      small        onion — chopped
2      cloves       garlic — minced
1      large         carrot — shredded
3      T.              cornstarch*
6      c.               chicken broth
1      c.               skim milk (I use 1/2 and 1/2)
10    oz.              corned beef brisket — chopped
…from some you cooked or deli sliced
(more is a 'good thang')
8      oz.              Bavarian sauerkraut — drained and rinsed
(I just 'throw in' an entire can)
1/2  t.               thyme (I throw in a bit more)
1/4  t.               white pepper
1/4  t.               tarragon
1         t.              Old Bay Seasoning
1/3  c.              water (only if needed for consistency)
8      oz.               shredded Swiss cheese
Rye or Pumpernickel Bread (for croutons) – omit or sub for gluten free
…broken into pieces and toasted**
Cook onion, garlic and carrot in microwave-safe bowl on HI for 2 mins.  Drain.
Blend in cornstarch.  Add broth and milk.  Cook on stove over med. heat until thickens.
Add remaining ingredients and cook until cheese melts.
Serve with rye bread or croutons.
* Use a pure gluten free cornstarch to keep GF.
** I love breads, but living alone, I never eat an entire loaf.  So when I buy a loaf of rye or pumpernickel, I put some in freezer to have on hand for a change of pace sandwich or for croutons for soups like this.  If wrapped well, bread will last a longggg time in your freezer.  These breads also can be used in recipes that call for bread crumbs… think outside the usual box and use a different kind of bread to give your recipe needing bread crumbs a new and different layer of flavor!
Cream of Reuben Soup (edited)
As a throw cooker, it's rare that things are the same any 2 times… that is especially true when it comes to soup.  I just made this recipe again, but with the following changes… basically an entirely "same but different" soup!  Both recipes are DEElish… but I think I'm partial to this one.  Just make some, and if you don't have any one or more of these ingredients, as long as it is similar, you'll be sure to enjoy the experience!
NOTE:  This recipe is Gluten Free if croutons are deleted or subbed with gluten free bread or cracker!  Also, use a gluten free pure cornstarch to thicken if desired.

What to throw together...
4 tablespoons butter
3-4 tablespoons oil (I used garlic oil but use your fav)
1 large onion, chopped
1 large turnip, small dice
4 leeks, washed and sliced into thin rings
2 Granny Smith apples, (not peeled) small dice
3 tablespoons garlic puree (I use the puree in tubes from produce dept)
1 14.4 oz can Bavarian Sauerkraut
1 fresh corned beef (3-4 lbs.), cooked and chopped )I cook in crock pot overnight)
2 tablespoons dried thyme
1 tablespoon white pepper
Shredded Swiss Cheese
8-12 sliced rye or pumpernickel bread (I use rye/pump swirl bread), cut into cubes and toasted
How to throw together...
Cook onion, turnip, leeks and apple in butter and a bit of oil until tender and starting to brown and caramelize in saute pan.
Pour into heated crock pot.
Stir in garlic puree, kraut, corned beef, thyme and white pepper.
Fill kraut can with chicken broth x 2 and with half and half x 2.
Stir to blend and cover.
Heat in crock pot on HIGH until hot and dried thyme is tender.
Scoop into serving bowls. Top with grated Swiss and toasted croutons. EAT!
Notes
If preferred, make a cornstarch slurry with a bit of the juice and stir back into the soup to thicken. To keep gluten free, use a pure/gluten free cornstarch or thickener.
Recipe Copyright Wendy L. Perry, Inc. 2010. Share with credit/linkback please.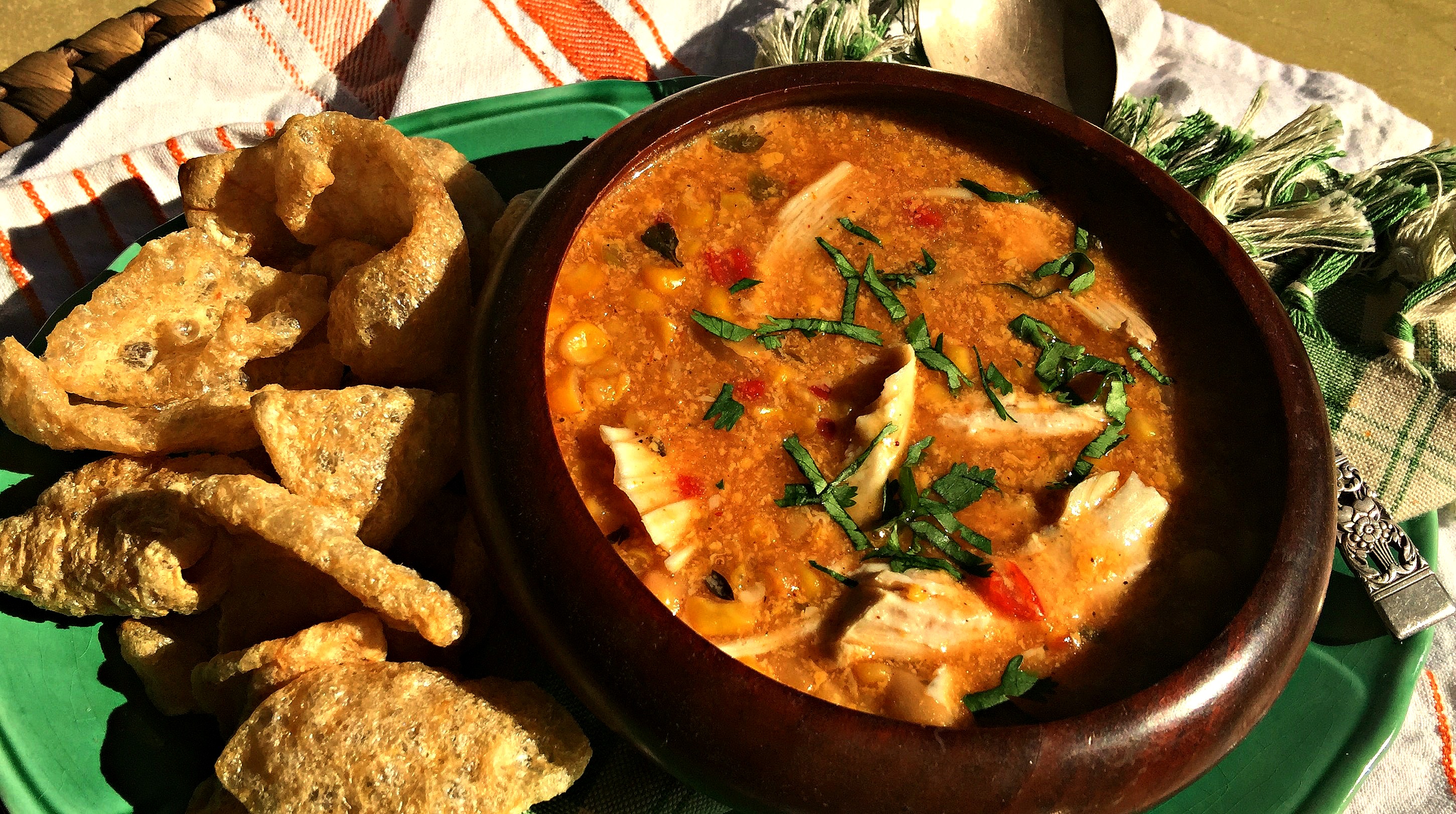 Well here we are, just like that ~ looking at Thanksgiving 2017 in our rear view mirror. Did your grandmas tell you too, that "the older you get, the faster the days and years go by?"
To be honest, I don't have any leftover turkey at my house. This year, my little family decided to do pork instead… since we never have been big on turkey. And we aren't even doing our Thanksgiving meal until tomorrow (Saturday). We even did something outside our box and went OUT to eat for early supper yesterday on Thanksgiving… at an Italian restaurant! And liked it. And decided we might keep up this new tradition henceforth.
They only offered a buffet, but goodness gracious, you cannot believe all the food on the tables! I declare, if folks couldn't find something there to suit their fancy, they needn't be eating. The word "bountiful" comes to mind as there were platters and chafing pans filled to the brim with Italian creations… right alongside traditional southern Thanksgiving favorites like dressing and sweet taters.
And there were seafoods, fishes, prime rib, ham and yes, turkey! I suppose they might have some sort of soups on their menu the next few days too, which is a great way to give lurking turkey (and whatever else) a new life!
Earlier this week, my friend Heather Overton at the NC Department of Agriculture asked if I had any last minute ideas for such to feature on their blog, and well, of course I do! Waste not want not around my kitchen, and not often is anything thrown out. I love the challenge of "repurposing" food… bones, scraps and trimmings. I can and will make soup from just about anything… no two pots ever the same. I gift most of the soups I make since I just can't eat it all! As it turns out, this tasty soup can actually work as a dip as well and a really fast way to throw together a simple meal so you can enjoy more family time this weekend.
So plug in that crock pot and enjoy… feel free to "color outside the lines" of the recipe and add in leftovers you have that will add more layers of flavor to your soup… or adjust the seasonings for your taste. Serve with crunchy pork rinds or cornbread and you're set to head into the Christmas season… ready or not!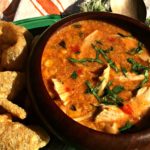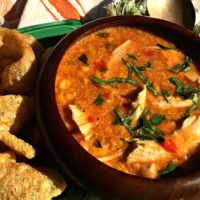 Blushing Turkey Soup
Looking for a way to enjoy your leftover turkey after the Thanksgiving feast is over? Enjoy this recipe featuring leftover turkey, George's BBQ sauce and pork skins. If you don't have George's, simply substitute your favorite sauce to "blush" your soup.
Course:
Brunch, Main Course, Soup
Ingredients
1

15 ounce can

white beans (navy, northern, etc.), drained

1

14 ounce can

creamed corn

1

11 ounce can

Mexican corn

3/4

cup

George's Original or Hot Sauce

1/2

cup

George's Special Sauce

about 3

cups

turkey or chicken broth

about 4

cups

shredded turkey

1/2

teaspoon

garlic powder

1/2

teaspoon

onion powder

1/2

teaspoon

dried oregano

1/4

teaspoon

poultry seasoning

1/4

teaspoon

cumin

1/4

teaspoon

chili powder

1/4

teaspoon

black pepper

salt to taste

1

8 ounce

cream cheese

4

cups

grated cheddar cheese

freshly chopped cilantro
Instructions
Throw all ingredients through salt into crock pot. Heat on high until nice and hot, or if you'll be out and about a while, just turn on low. About 20-30 minutes before eating, stir in cheeses and melt. Ladle into mugs or bowls and scatter with cilantro. Serve with skins, cornbread or dressing.



Recipe Notes
NOTE: If you want to serve this as a dip, leave out the broth to make it thicker. Add in small amounts until desired thickness. Scoop with skins or chips.
March 17, 2017
Posted by Wendy Perry

under

collards and cabbards, cook'n with NC goodies, crock pottery, slow cook'n & instant pots, here's the beef!, Mindless Mutterings from the Teacher's Lounge, soups, stews, chilies chowders and such, St. Patty's Day, sweet potatoes, turnips, wendy's signature recipes
Well, I'm not Irish that I know of, but I do have reason to celebrate this day each year. It's my "quit smoking" anniversary… 12 years ago today! My motivation was the birth of my sweet nephew Wyatt, and my desire to be around to see him grow up and live life. Here's to those of you who have quit too, and for those that haven't yet, DO! For so many reasons…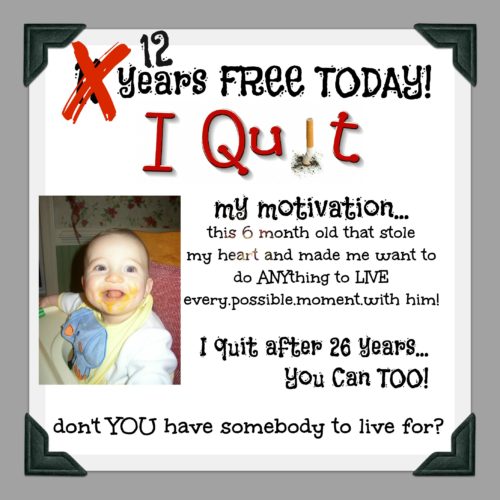 I quit cold turkey and really had no desire to smoke once I did, but I did throw the butts of my last ashtray into a little ziplock bag with a splash of water. A whiff of that stink about 2 times was all it took. And here's what I did to reward myself. I was smoking about a pack and a half a day… about $5 worth. So I put $5/day into an empty skinny neck tequila bottle… the skinny neck was to keep me from quickly "borrowing" it out of the bottle. Do you know what $5/day turns into x 365 days? $1,825!! Now there's a treat to celebrate your first year eh?
Another great thing about today is the FOOD! I love corned beef, but really don't cook it until this season each year. I need to change that. I love this soup, and you will too if you like a Reuben sandwich… it's fast to throw together and crowd pleaser.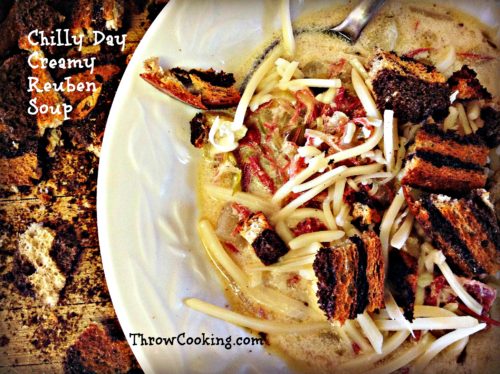 …a great way to use up leftover corned beef!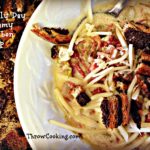 Cream of Reuben Soup with Rye Croutons
Perhaps you didn't eat up all your corned beef, so turn the leftover bits into this comforting creamy soup... it's like having a reuben sandwich in a bowl with Swiss cheese, rye and all!
Course:
Main Course, Soup
Ingredients
4

tablespoons

butter

3-4

tablespoons

oil

I used garlic oil but use your fave

1

large onion

peeled, chopped

1

large turnip

peeled, small dice

4

leeks

washed and sliced into thin rings

2

Granny Smith apples

not peeled, small dice

3

tablespoons

garlic puree

I use the puree in tubes in produce dept

1 14.4

oz

can Bavarian Sauerkraut

undrained

2 15

ounce

cans chicken broth

1

pint

half and half

about 4 cups

shredded cooked corn beef

2

tablespoons

dried thyme

1

tablespoon

white pepper

shredded Swiss Cheese

6-8

slices

rye bread,

cut into cubes and toasted
Instructions
Saute onion, turnip, leeks and apple in butter and a bit of oil until tender and starting to brown and caramelize in saute pan. Pour into heated crock pot.

Stir in garlic puree, kraut, broth, half and half, cream, corned beef, thyme and white pepper.


Stir to blend and cover. Heat on high until hot and dried thyme is tender.

Ladle into bowls and scatter with Swiss cheese and croutons. EAT!
Recipe Notes
If preferred, make a cornstarch slurry with a bit of the juice and stir back into the soup to thicken.
Another of my St. Patrick's Day faves is my Southern Colcannon. Read more about what colcannon actually is in this post from a few years ago.
Good old North Carolina sweet potatoes and my cabbards make this traditional white potato and greens dish more bettahhhhhh! It was most exciting to see my recipe shared in print while at Our State Magazine.
Here's to wishing your and yours a blessed day, today and always!