Farmers' Market Spicy Seafood Chowder Base
This Manhattan-style chowder base is chock full of tomatoes, summer vegetables and herbs — keep it on hand for fast, fresh fish or seafood chowder. Freeze in quarts and then add any combination of oysters, shrimp, crab, clams, scallops or fish at serving time. We topped ours with crispy fried oysters.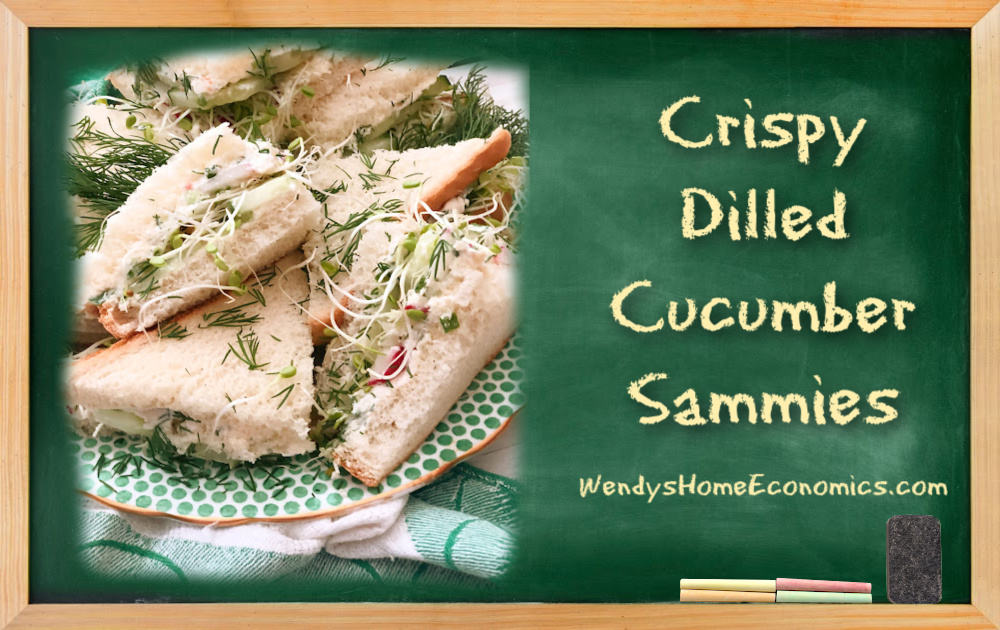 How many of us were introduced to cucumber sandwiches growing up at showers and church receptions? They're such simple little snacks with vibrant flavor and opposing textures, soft and crispy. Pair these with our chowder or salted nuts as a light snack after working in the yard on a hot day. The spread works well on crackers or as a veggie dip.
Keep Reading »