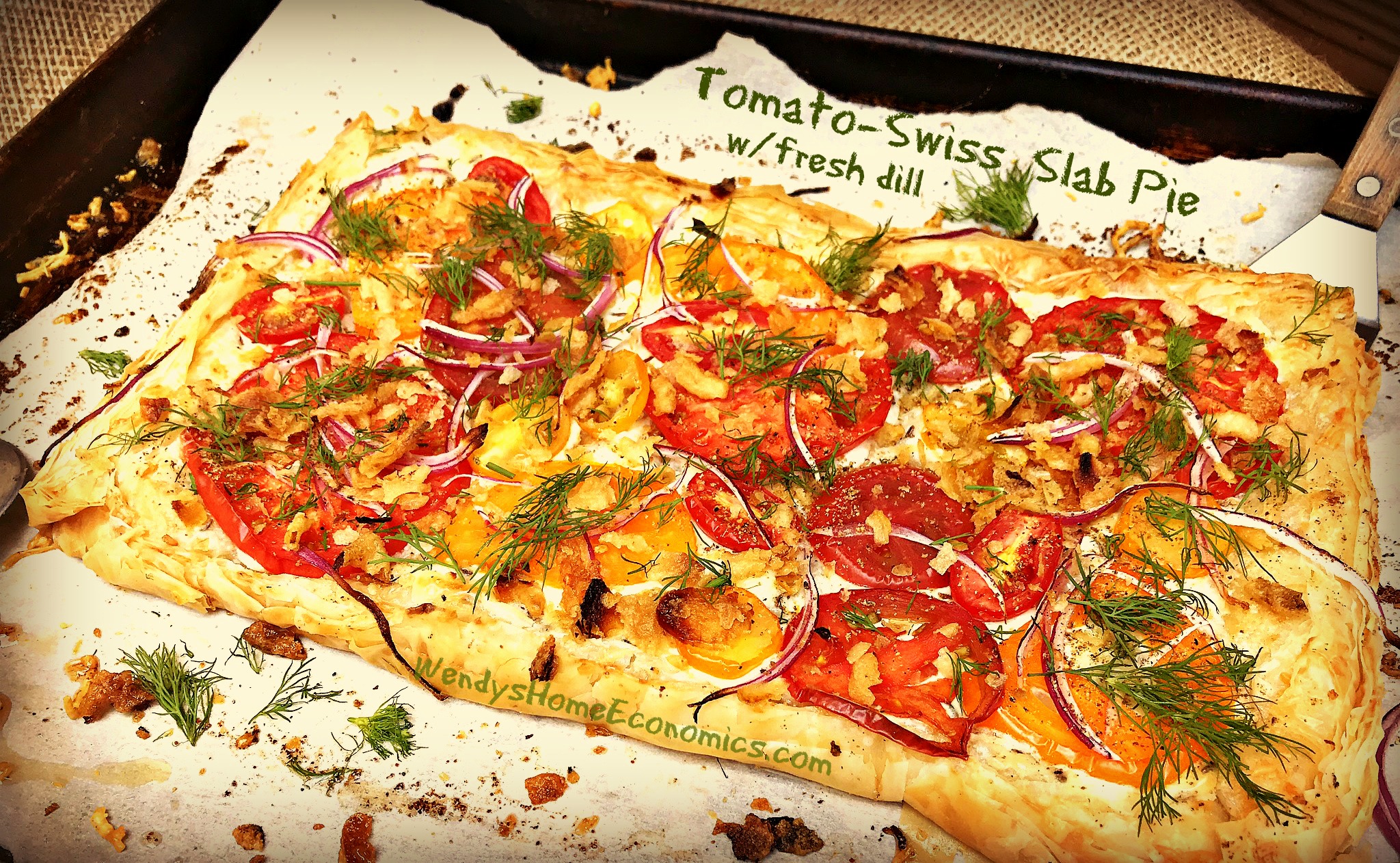 Published in Carolina Country Magazine September 2019
It's hard to believe, but summer is waning and fall is on our doorstep… while tomatoes still hang in the garden and fill tables at our farmers' markets. We have enjoyed tomato sandwiches every which way… canned tomatoes and sauce… made salsa… even made tomato jam. And they just keep coming.
This is one of several recipes I created for this fall issue of Carolina Country to give you some new ways to enjoy them as their days come to and end and until we find ourselves in March of 2020 saying… "hurry up tomato time!"
This tomato slab pie is a twist on my Dilly Swiss Pie that was featured in Our State Magazine a few years ago. I fell so in love with the dill and Swiss cheese combo with tomatoes instead of the usual basil/oregano and Italian family of seasonings I tweaked and rebirthed it… using crispy buttery flakey phyllo pastry and threw caraway seeds into the mix.
Y'all!!!
So I hope before the last tomatoes are gone, you will slap my slab pie together. It's perfect for a light brunch, lunch or supper with a salad… great in wedges with a glass of wine or cold beer in the porch swing… and pairs with hearty grilled meats for just the right side dish.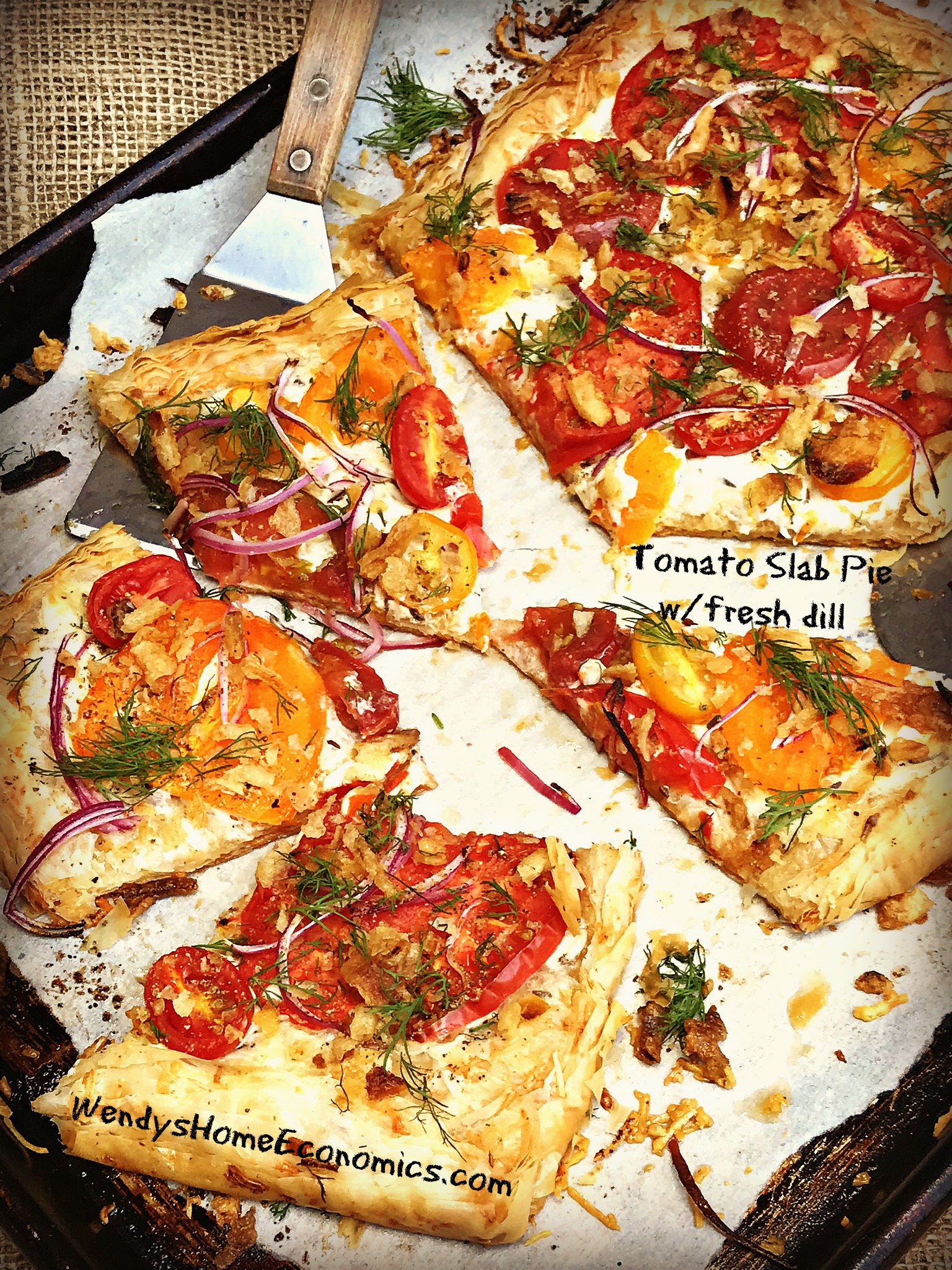 Now run along and pick those last juicy 'maters from your garden or pick up from your farmers' market and do make yourself some pie! Once you do, I think it might turn into one of your season go-tos time and again… and one you'll want to share with others.
Come over to my facebook community and share your pics and reviews when you do. Y'all know I love it when you make my recipes… and share with us there.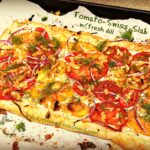 Tomato-Swiss Slab Pie with fresh dill
What makes a juicy ripe tomato even better? How about a cheesy, buttery flaky crust underneath with the bright, fresh flavor of dill! Serve this Tomato Swiss Slab Pie in small wedges as an appetizer, or in bigger wedges as a side dish. Perfect alongside a salad for a light, meatless meal.
Course:
Appetizer, Brunch, Pie, Side Dish
Cuisine:
American, Farmers Market, Garden Goodies, Southern, Summer Food
Keyword:
slab pie, tomatoes
Ingredients
10

sheets

phyllo pastry

1/2

cup

grated Swiss

4

ounces

cream cheese,

softened

1/4

cup

mayonnaise,

Duke's preferred

1/2

teaspoon

caraway seeds

1

stick

butter

1/2

teaspoon

onion powder

1/2

teaspoon

garlic powder

1/2

cup

finely grated parmesan cheese

2-3

ripe tomatoes,

sliced thin and drained between paper towels



1/2

medium

red onion,

cut into thin slivers



salt and freshly ground black pepper

3/4

cup

fried canned onions

about 1/2

cup

fresh dill
Instructions
Thaw dough per package instructions. Preheat oven to 375 degrees.



With mixer, whip together Swiss cheese, cream cheese, mayonnaise and caraway seeds; set aside.



Melt butter; stir in onion and garlic powders.



Line baking sheet with parchment paper. Brush paper with butter and place one sheet of dough onto buttered area. Brush lightly with butter, then sprinkle with one tablespoon of Parmesan cheese. Layer and repeat nine times.



Fold up dough edges around all four sides (about ½-inch). Bake 7–8 minutes or until just starting to brown. Remove from oven and spread with cheese mixture. Top with tomatoes and onion slivers. Salt and pepper the pie, then scatter with canned onions.



Bake about 12–15 minutes or until crust is golden brown. Garnish with bits of fresh dill and serve. Best hot, but can be served at room temperature.


Recipe Notes
Note: This recipe can easily be doubled and baked side by side on a baking sheet.
---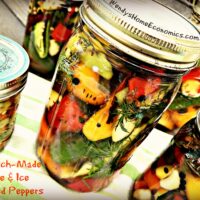 Many of us have made traditional "fire and ice" pickles using store-bought dill pickles. Our twist is a fast way to use those summer peppers that seem to come from every which way all at once … no processing, just refrigerate, eat and share. This recipe doesn't require exact amounts, so you can make brine and use any amount of peppers (or other vegetables) you have.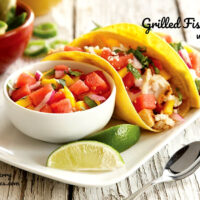 This sweet and hot watermelon pico de gallo is the perfect topping for fresh North Carolina fish, shrimp or crab tacos. For the best texture, stir together just before serving.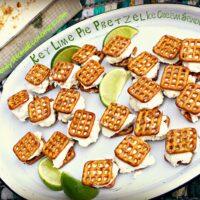 Sometimes, "just a little something" to finish off a summertime meal is all that's needed. Make these no-cook no-churn key lime ice cream treats days ahead and just take out what's needed.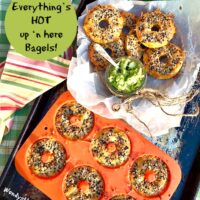 Cheesy gluten and carb free bagels… with a kick of cayenne and a dusting of crispy everything bagel dust!
Pull out a muffin tin and bake some hoop cheese biscuits… fluffy biscuits with a hunka cheese hidden inside for the BEST first bite surprise!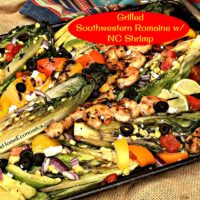 Let your grill do the work on this one… dressed up or down as you'd like, grilled southwestern romaine with NC Shrimp is as quick a side as you can fix … but watch it closely, it is ready in a flash!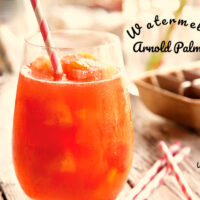 Icy cold… perfect refreshment for a hot summer's day with fresh watermelon and lemon-green tea ice cubes!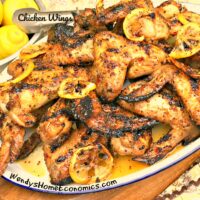 Arnold Palmers are a refreshing treat on a hot summer's day. The lemon and tea pairs so well, I created a version for these deelish wings. Tailgate friendly, too!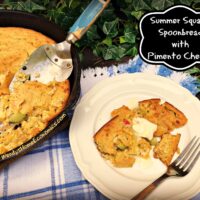 Tis the season … for scores of squash! Our spoonbread pairs pimento cheese with squash to create an all-in-one, veggie-laden cheesy bread. Add a cool summer salad and serve alongside some grilled goodies on the porch, along with an icy glass of lemonade.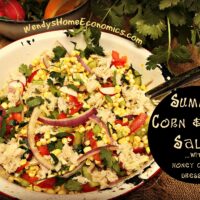 Lazy hazy hot days of summer… nope, no cook'n around here! Throw together this no-cook fresh and light salad featuring fresh summer corn and the best crab you can find… like sweet lump North Carolina crab!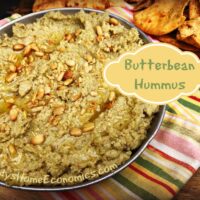 Published in Carolina Country Magazine July 2019 Hummus is one of those things we southerners didn't grow up eating… at least in my neck of the woods! As for international cuisines, Italian was about the limit of our […]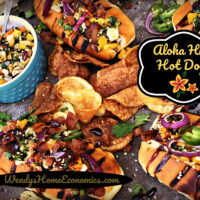 Hot dogs are such a fun food for entertaining, and we do love our traditional fixin's here in the South. But how about a fun twist? Light the Tiki torches and head outside and fix some Aloha Hula Hot Dogs with Mango Slawsa!!
Next Page »