Farmers' Market Spicy Seafood Chowder Base
This Manhattan-style chowder base is chock full of tomatoes, summer vegetables and herbs — keep it on hand for fast, fresh fish or seafood chowder. Freeze in quarts and then add any combination of oysters, shrimp, crab, clams, scallops or fish at serving time. We topped ours with crispy fried oysters.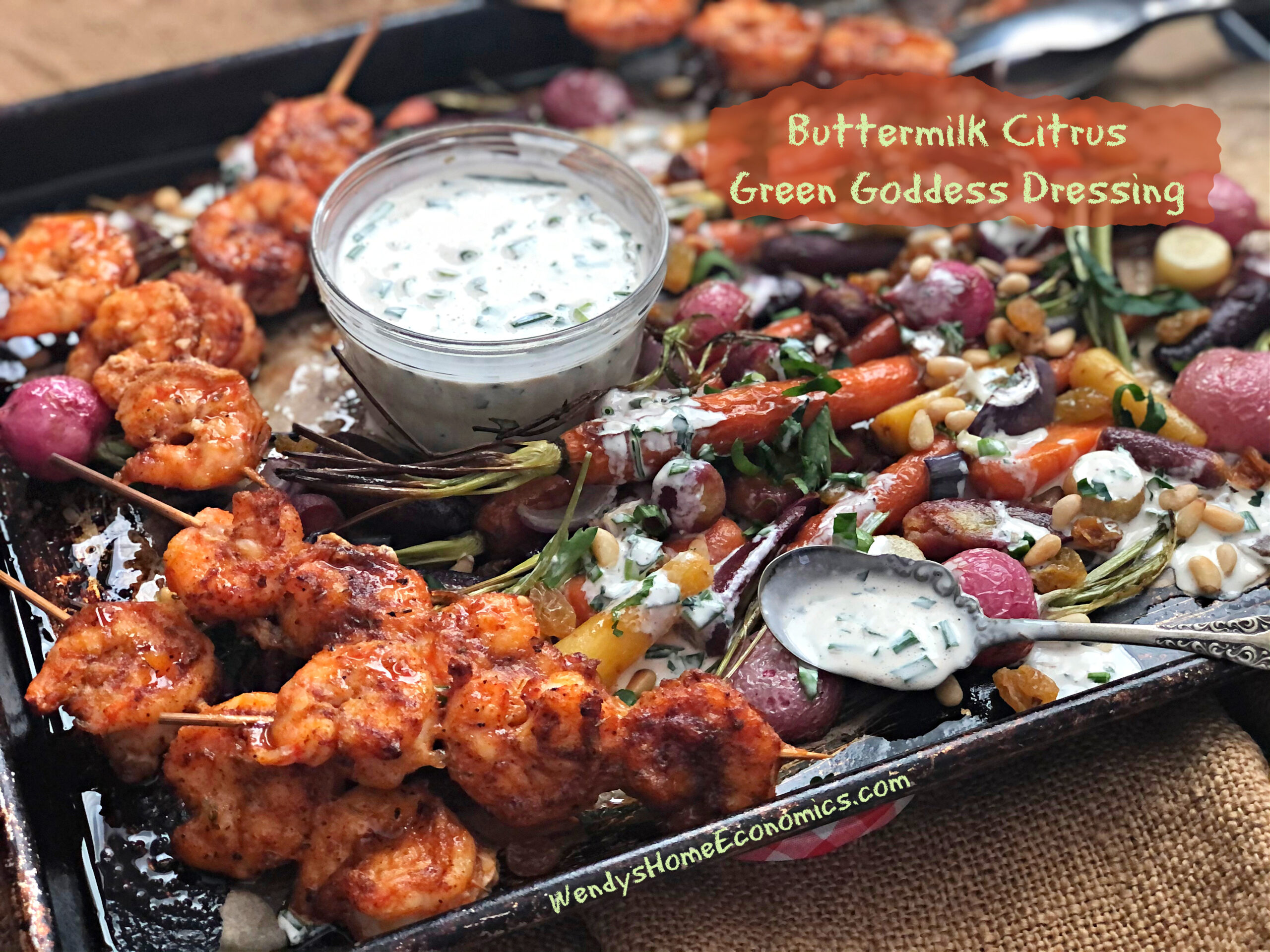 High temperatures paired with abundant vegetables make for healthy nibbles or a light meal. Roasting brings out the natural sugars in your vegetables that caramelize for a sweet zing. Exact measurements are not needed — make as much as you need for your crew. Dollop with Buttermilk Green Goddess Dressing and you'll never look at vegetables the same way again.
Keep Reading »