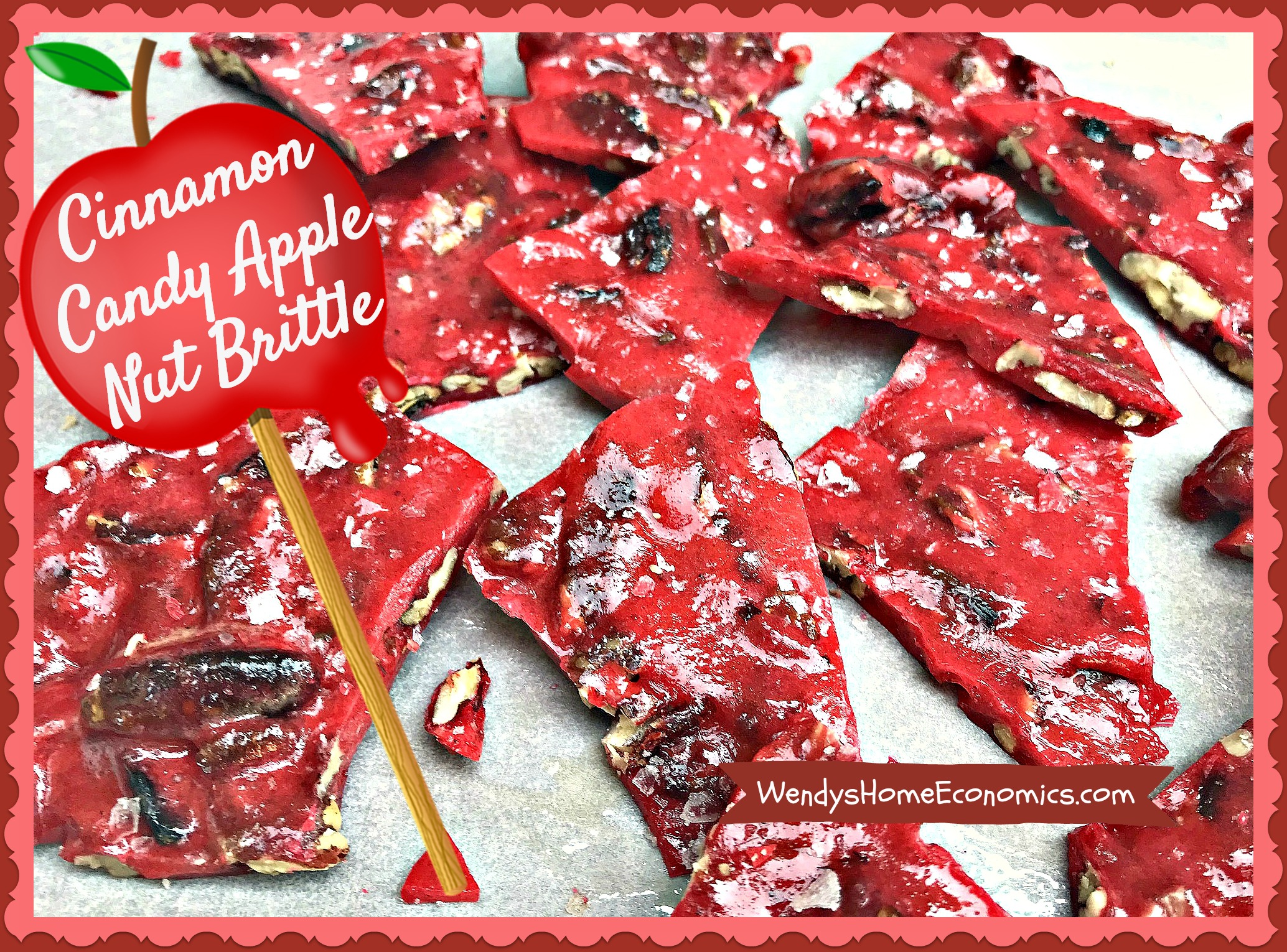 Published in Carolina Country Magazine October 2019
YaY!  It's finally NC State Fair week.  Most everyone loves the fair, for so many different reasons.  I have fond memories of fairs with friends during high school… fun dates… and taking my now 15-year-old nephew Wyatt in his younger years and loving every minute of glee in his little eyes and giggles on the kiddie rides and playing the games where he'd win a toy for $20 that we could buy at the dollar store.
Or a fish in a bag!! LOL 
Another enjoyable thing for me is to find a bench to plop down on… and just watch people.
You see some of the damndest things at the fair.  I'll leave my thoughts and comments right there!
I have no idea what year it was… 15-20 or so ago, when I was first invited to be a judge for the daily cooking contests. By far, this may be my most favorite fair thing of all!  As a recipe creator myself, I always love sitting in that little room and seeing what will show up on the days I judge… and enjoy the camaraderie of those of us in that little room all tasting… oooh-ing and ahhh-ing… and sometimes saying "nope, can't do that!"  I do admire all who enter their recipes, but some need to be sure and have a back up plan if they have aspirations of a culinary career.  
So… back to this recipe!  This is my final of 3 recipes to blog here I created for Carolina Country's October 2019 fair-inspired recipes.  I had this idea in my head, and it took me a couple of times to get it like I wanted it… so I do hope you will enjoy.  My best advice for making this, as with most all candies, is to not make it on a humid day.  When creating and testing this candy apple brittle, it just fell that way in my schedule a couple of times.
Results = Total Sticky Pull-Your-Teeth-Out FAIL!
So when you're missing fair time, and a good ole candy apple, give this a try.  It might help satisfy your craving just a bit.  It makes a pretty red Christmas red for your holiday festivities.  
I hope you'll give it a try and come over and add your comments or questions on my facebook community.
…and hope you can make it to the NC State Fair next week too!
This recipe created for and published in Carolina Country Magazine October 2019
Food propping/styling and photography © (copyrighted) by Wendy Perry.
Carolina Country Magazine Contributing Recipes Editor
Disclosure:  I only use and recommend products here I use myself. I may receive a small commission from affiliate links on this or other posts on this web site at no additional costs to you.
CLICK HERE TO SUBSCRIBE TO MY TABLE SCRAPS E-ZINE NEWSLETTER!
Find me on social media:
Wendy's HOME Economics! Page on FB    @culinaryadventuristwendy on IG
Aunt Dee Dee's Kitchen Page on FB            @auntdeedeeskitchen on IG
Credentials @ LinkedIn
Be sure to visit my online stores:
Aunt Dee Dee's Kitchen for my seasonings, dried goods, pickles, jams, preserves, kitchen linens and more! Lots of new goodies in 2022.
And for the best budget-friendly MADE IN THE USA by folks like you and me, my Rada Knives and Kitchen Tools online store.
THESE LINKS CAN ALSO BE FOUND ON SIDE MENU OF MY BLOG HOME PAGE.
Cinnamon Candy Apple Nut Brittle
For those who might miss our NC State Fair, I stirred up something reminiscent of those iconic candy apples. My nut brittle will tickle your taste buds with its crunchy texture and candy apple flavor filled with toasty NC pecan pieces, plus a hint of cinnamon! Made in less than 10 minutes in your microwave.
Ingredients
1

cup

sugar

½

cup

light corn syrup

1

tablespoon

butter

1

teaspoon

vanilla extract

1

teaspoon

apple pie spice

1

teaspoon

cinnamon

1

cup

toasted pecan pieces

½

teaspoon

red food coloring

1

teaspoon

baking soda

2

teaspoons

flakey or coarse ground sea salt,

optional
Instructions
Combine sugar and syrup in an 8-cup glass measuring cup. Microwave on high for 5–6 minutes until it reaches a rolling boil.

Carefully remove and stir in ¼ teaspoon salt, butter, extract, spices and pecans. Microwave 1–2 minutes longer until boiling. Remove and quickly stir in food coloring and soda.

Pour onto greased slab or cookie sheet and spread with back of spoon. Sprinkle with salt.

Let the brittle cool at least 1 hour. Break into pieces and store in airtight container.
Notes
Variation: Unsalted roasted peanuts or other nuts can be substituted for the pecans.
Tip: Best not to make this (or most candy) on humid days. You may end up with chewy rather than crunchy brittle.