The work has commenced. The ladies have trimmed the "scrap" meat, and it's time to add the seasonings… it's SAUSAGE time y'all! The best you ever had…
Published in Carolina Country Magazine… November 2019!
Always eager to share my culinary adventures… foods and traditions of my life and growing up in the country, this tale and annual "ritual" I have grown up around is a story not often told. Folks love pork chops, ribs, butts and sausage, but some balk at what it takes to have such on their plates.  Those pork chops, like the vegetables we/they also eat, don't just "appear" behind swinging doors at the local grocer.  Whether corporate farm-raised, or backyard grown and harvested, those are the places our nourishment comes from.
I realize that for some, parts of this pork harvest may be bothersome. So YOU HAVE BEEN WARNED.  I have shared more of the day's images here on my blog post beyond what is appropriate for or would fit in the magazine.
This is for me… as I addressed in my piece. But as I pondered, and prayed about "the deed" of putting down the hogs, and being a part of this day from start to finish, I found peace.  Generations before us have carried out this annual butchering… often on several community days on chilly, even really cold, winter days, to do as they just did "back in the day."  This was just part of life… and necessary to feed their families throughout the year.  I can still remember my Ma Perry grabbing a chicken out back, ringing its neck, pluck'n and frying up the best chicken ever.  These things are part of my personal heritage, and I'm damn glad of it. 
Writing about this topic had to be handled judiciously.  And I think I accomplished telling the story… of the spirit of the little rural crossroads community of Hopkins, NC… with love and with a focus on its purpose, the love and spirit these friends and neighbors have for helping one another… and most especially, with the tale of multiple generations of the Jackson family carrying on this century-plus old tradition.  It truly made my heart smile that day to be a bystander, and watch as the "dance" was done… teaching a next generation all the intricacies from start to finish… culminating with a freezer and salt house full of the BEST pork you could ever eat.
I wish I had a patty of that perfectly seasoned, hand mixed sausage right now… with a little "crunch" just the way MY family made it decades ago.  There are some things that just need to carry on till eternity… and this is one of them!  I hope you will enjoy my story, and feel as though you were there with us.  Please do share your own such memories in comments below, OR come over and add them to this post on my facebook community!
And editor Scott at Carolina Country might like for you to share your own memories after reading the article too… send those to [email protected] 
There were too many pictures from the day for the magazine… here are a few for you to enjoy!  But just know that if blood is bothersome, you'll want to leave now.  Be sure you subscribed to my blog while here as one of these days I will add videos from the kill'n here. And subscribe to my YouTube channel where they will be eventually for you to enjoy as well.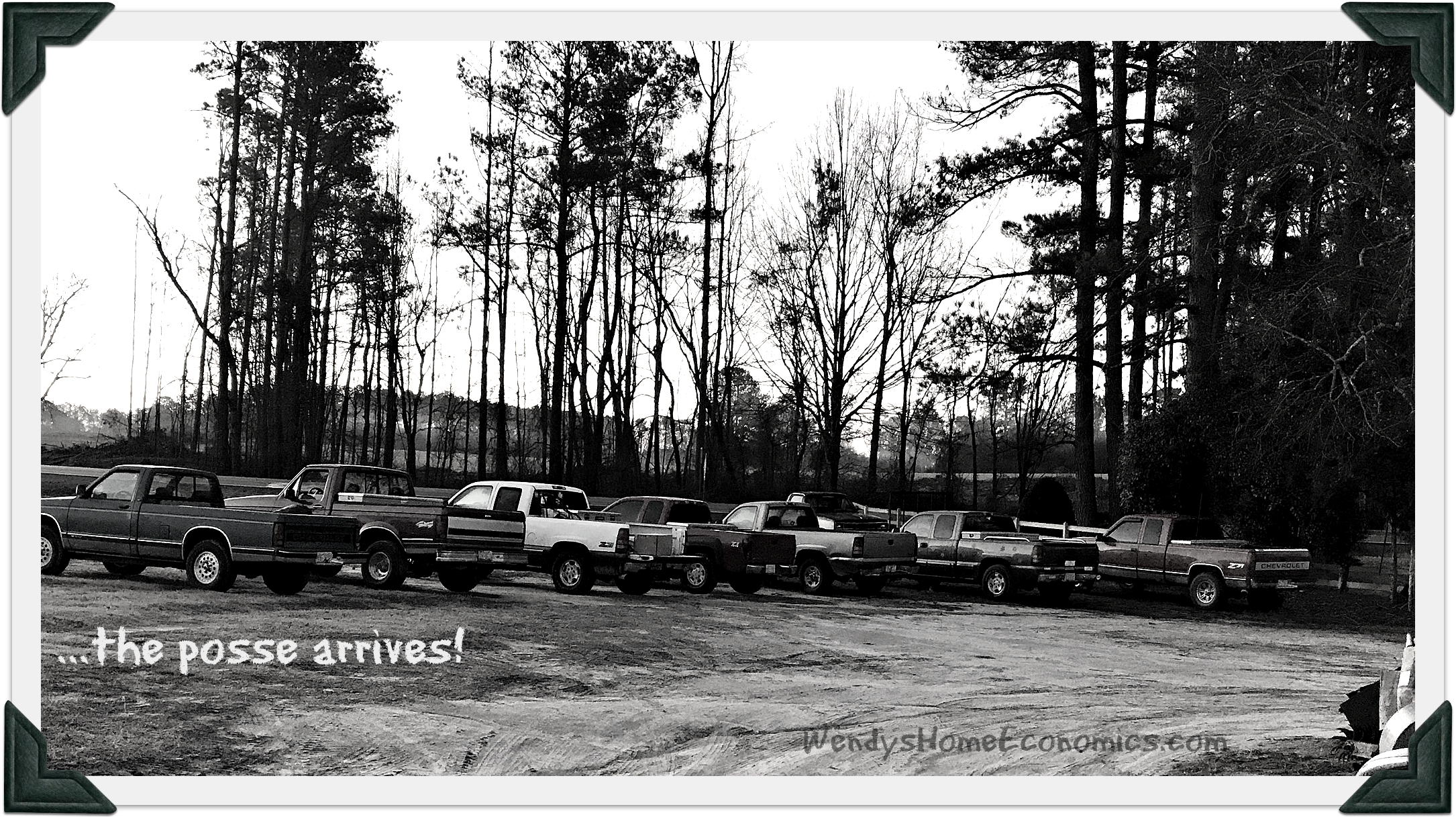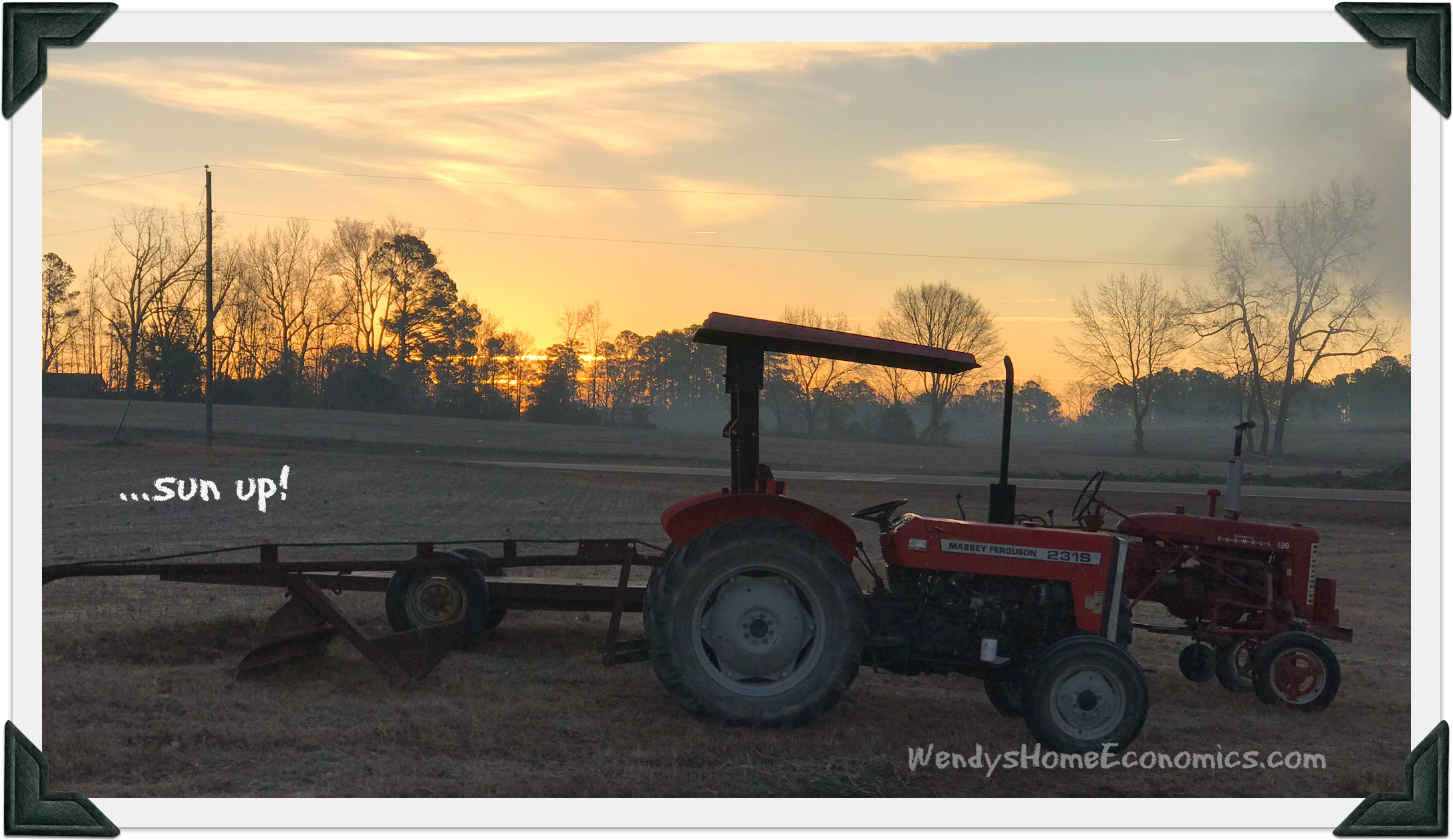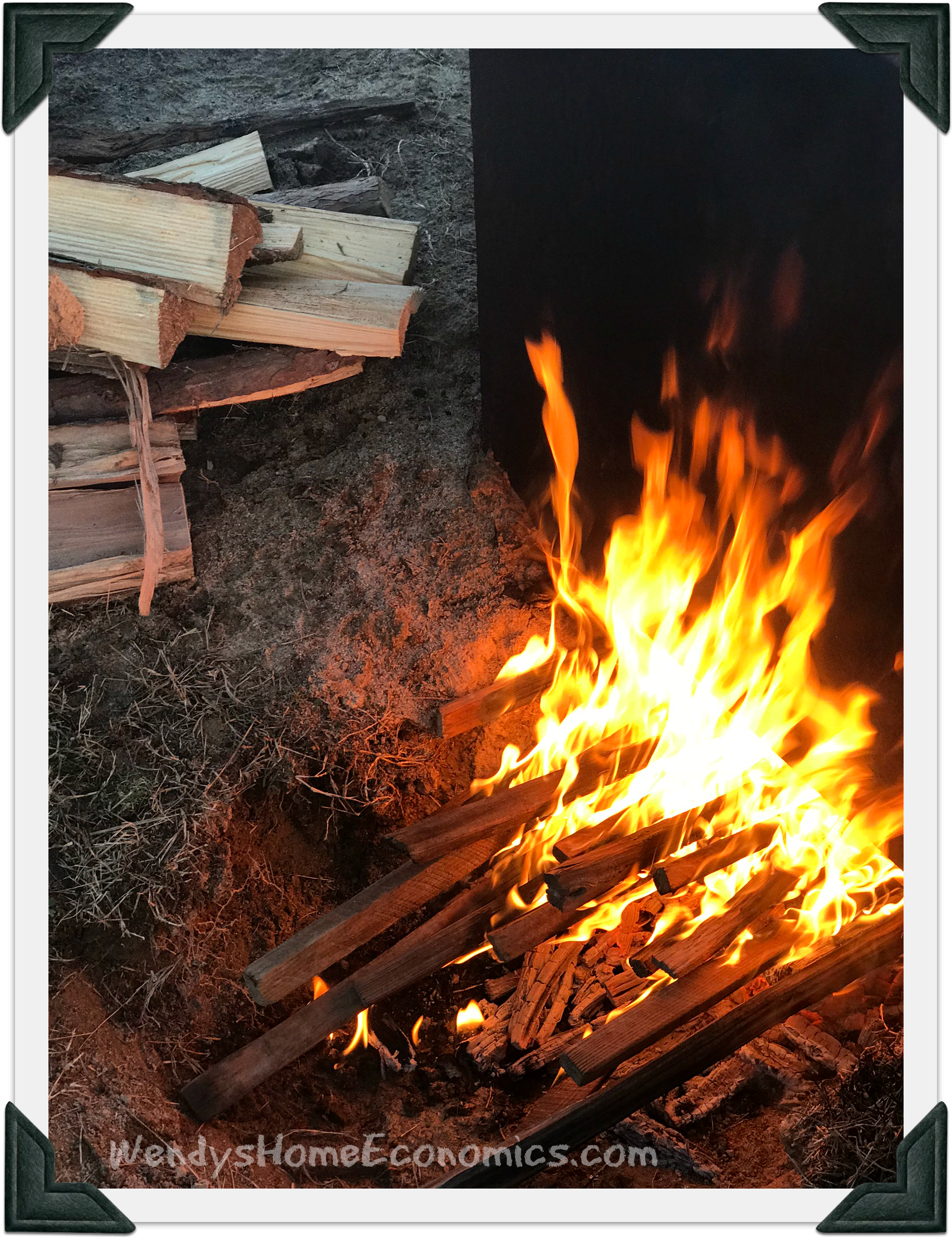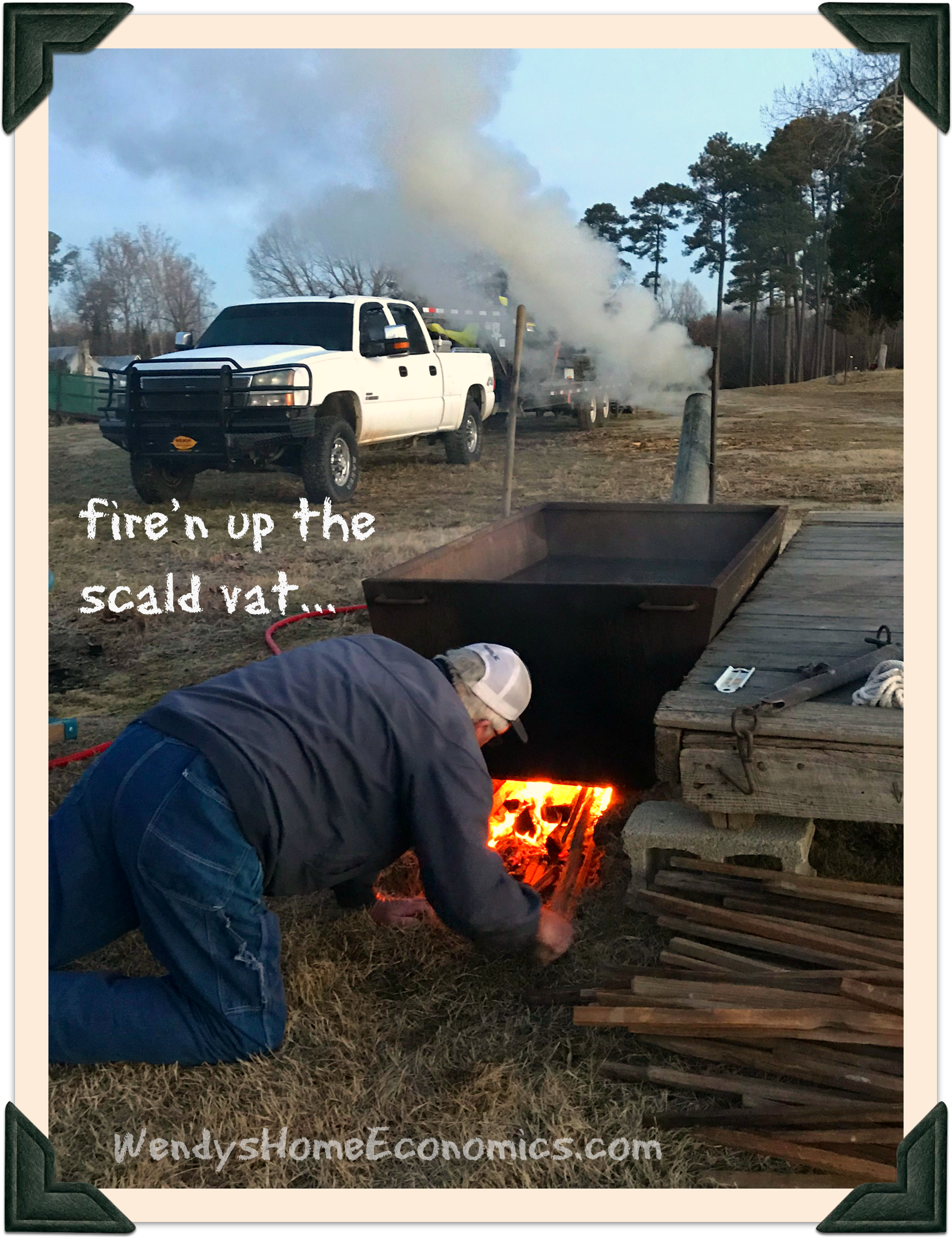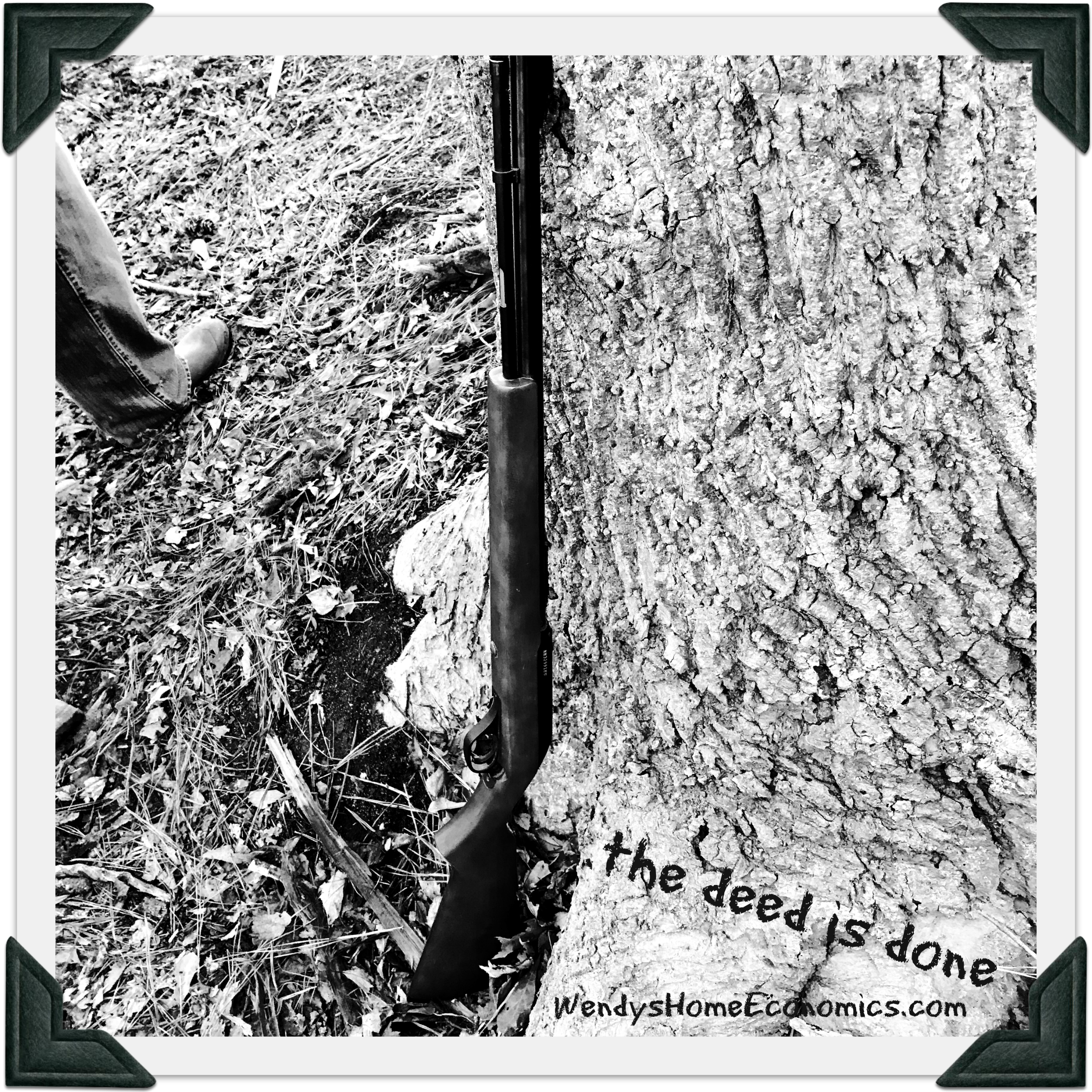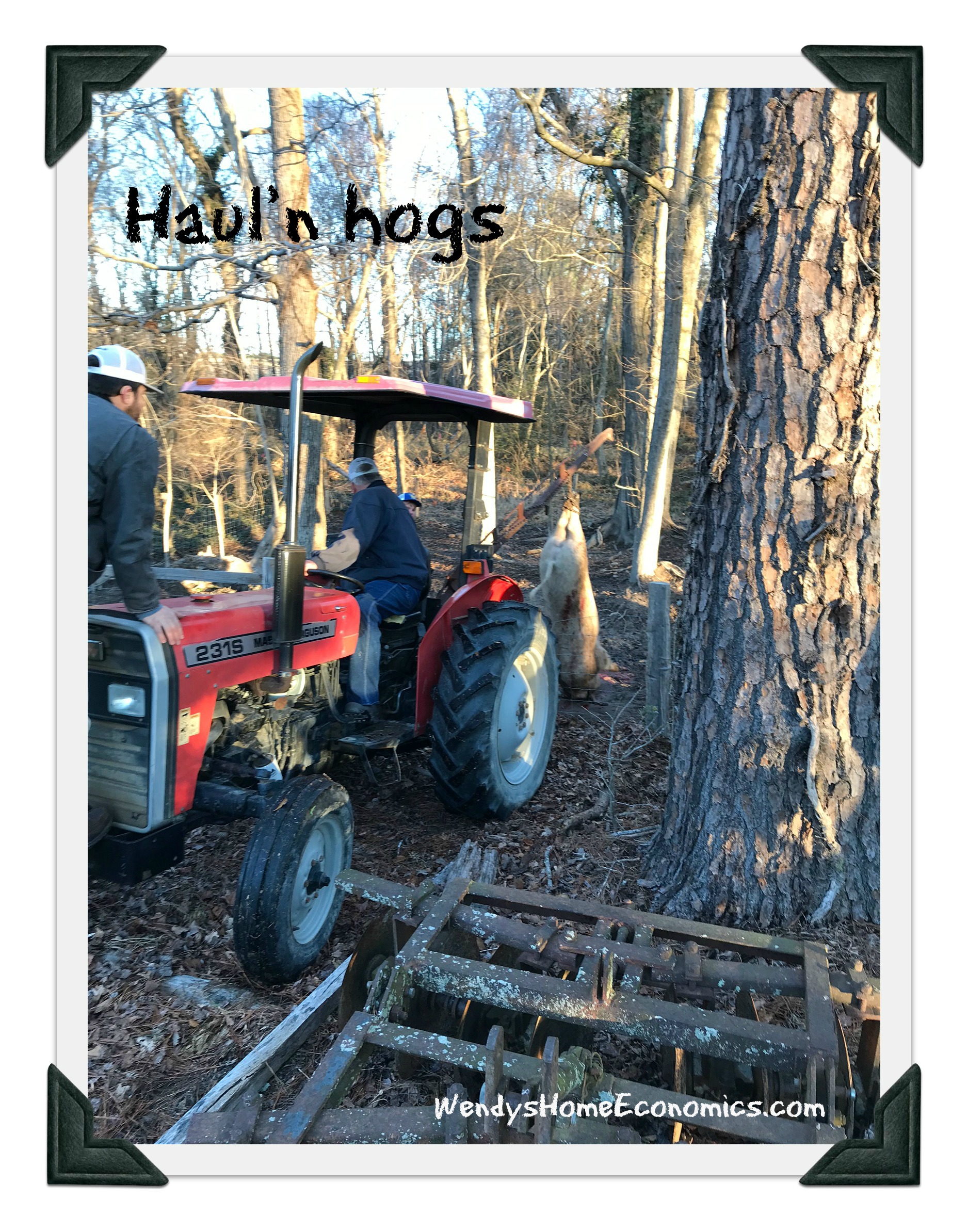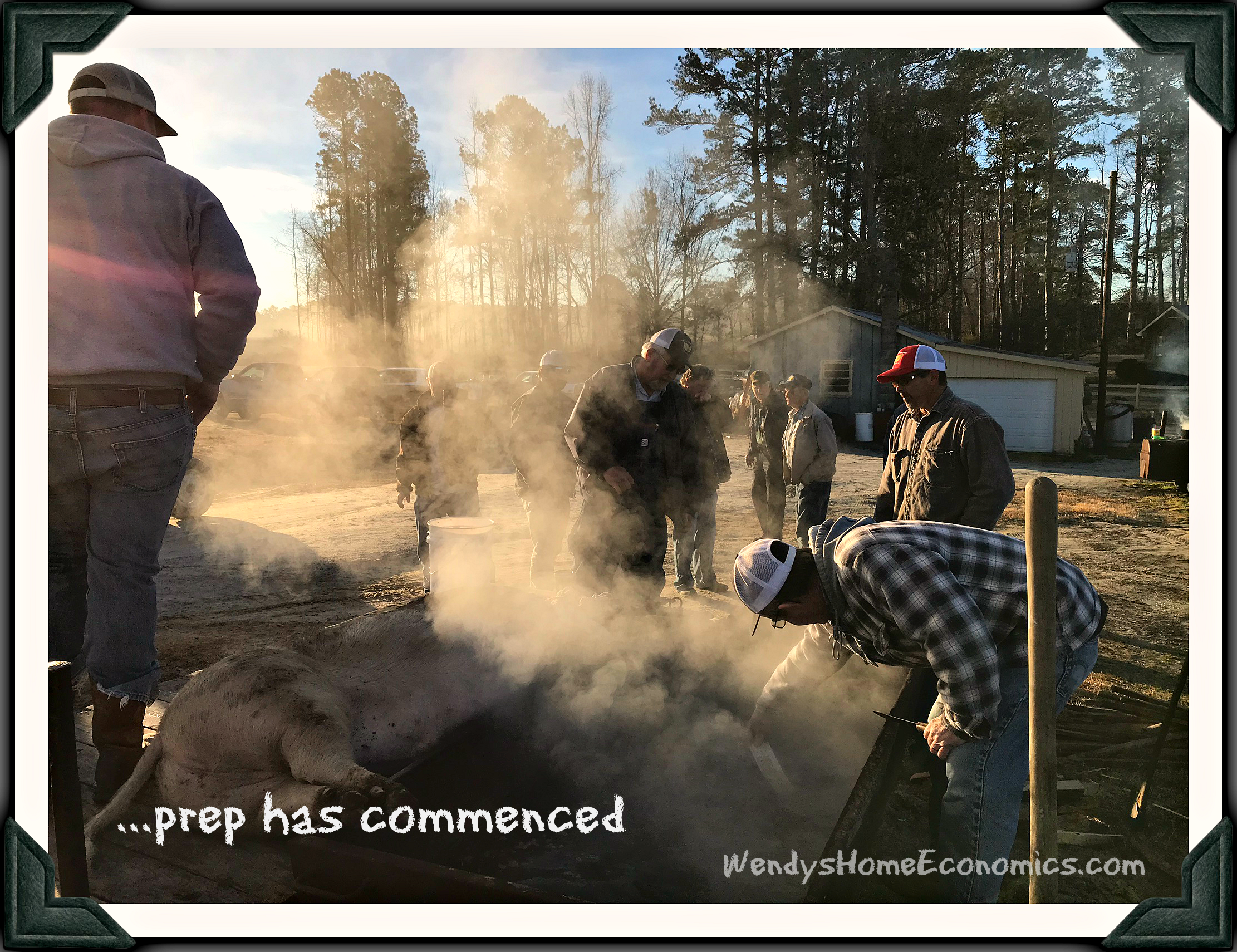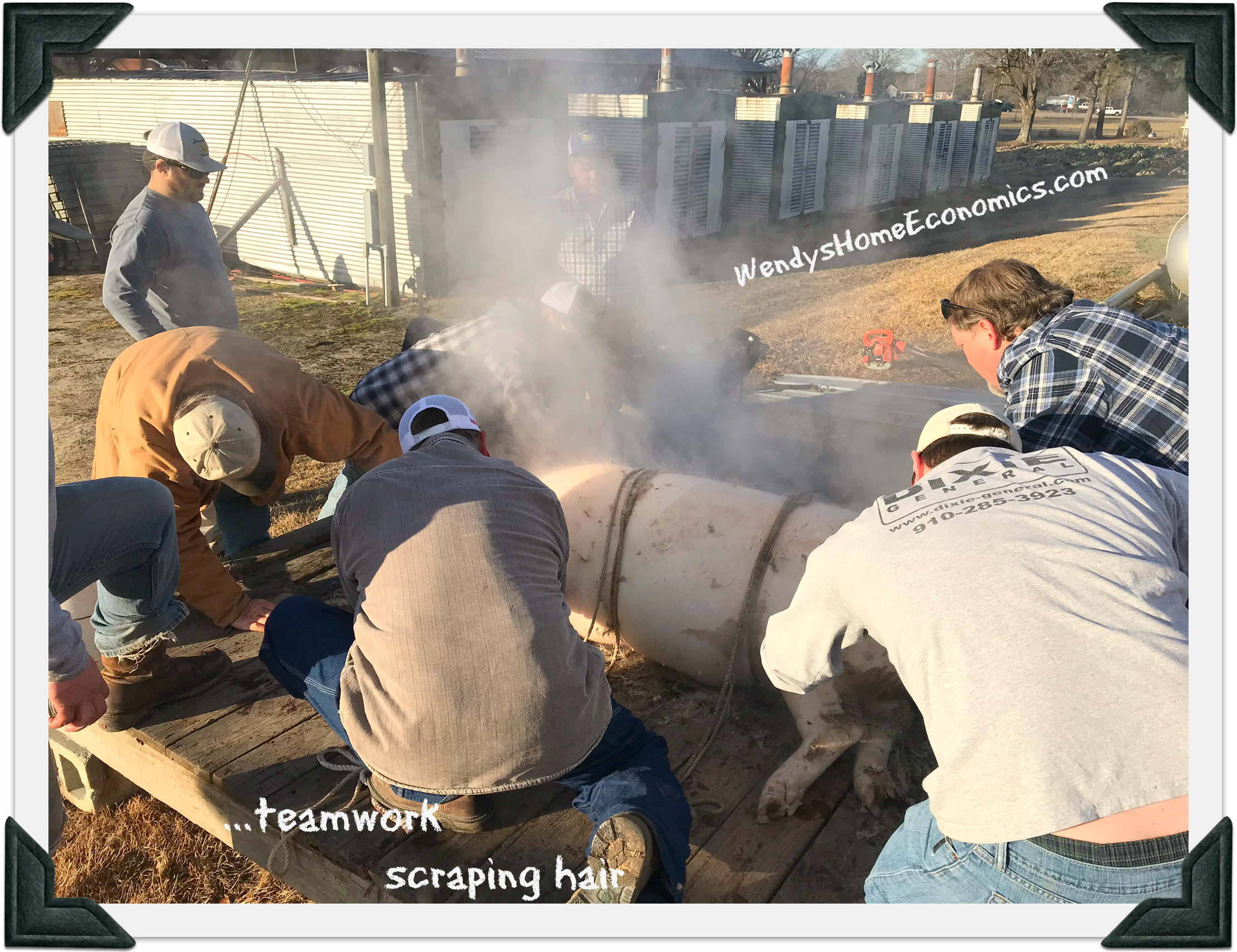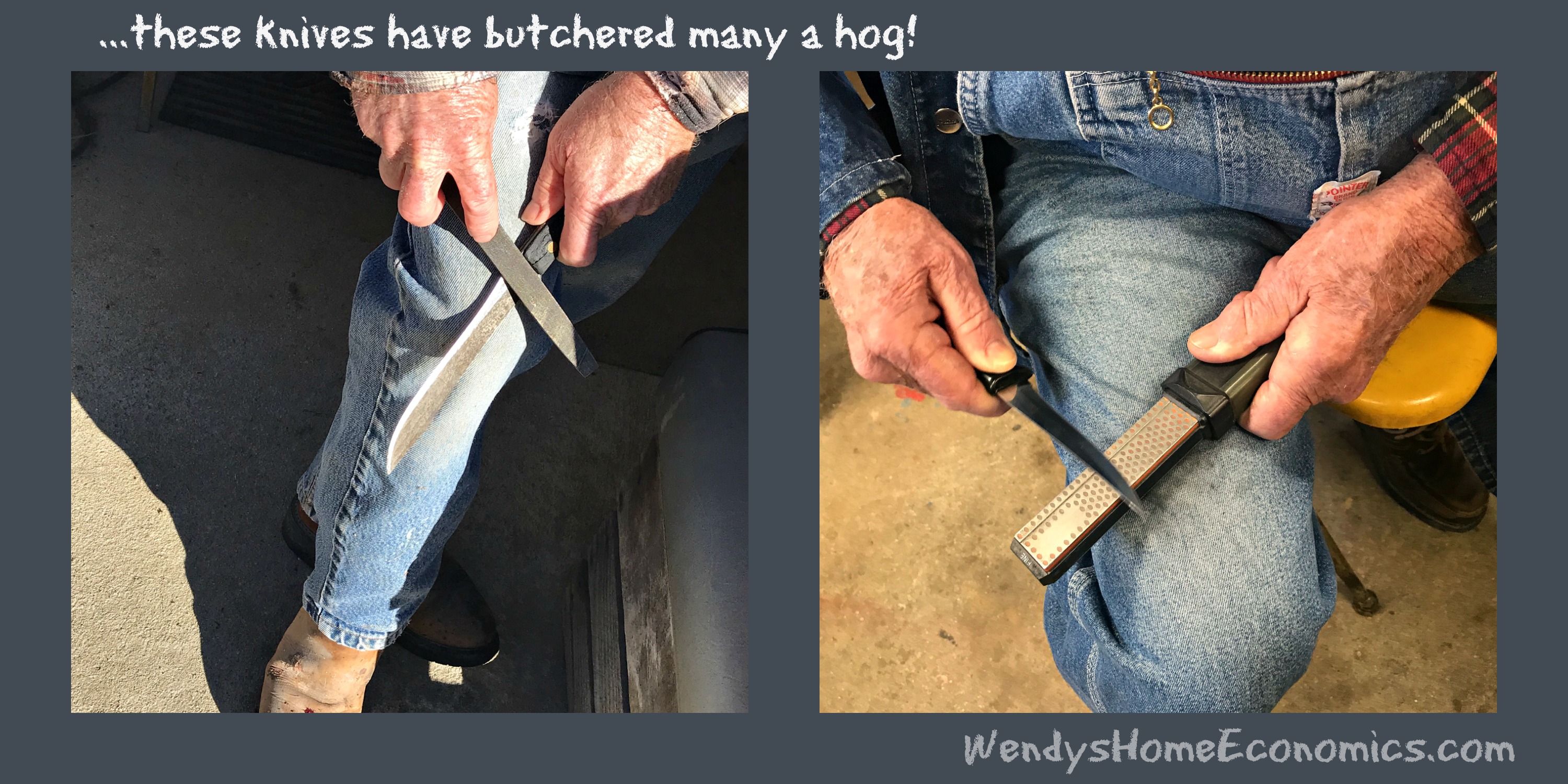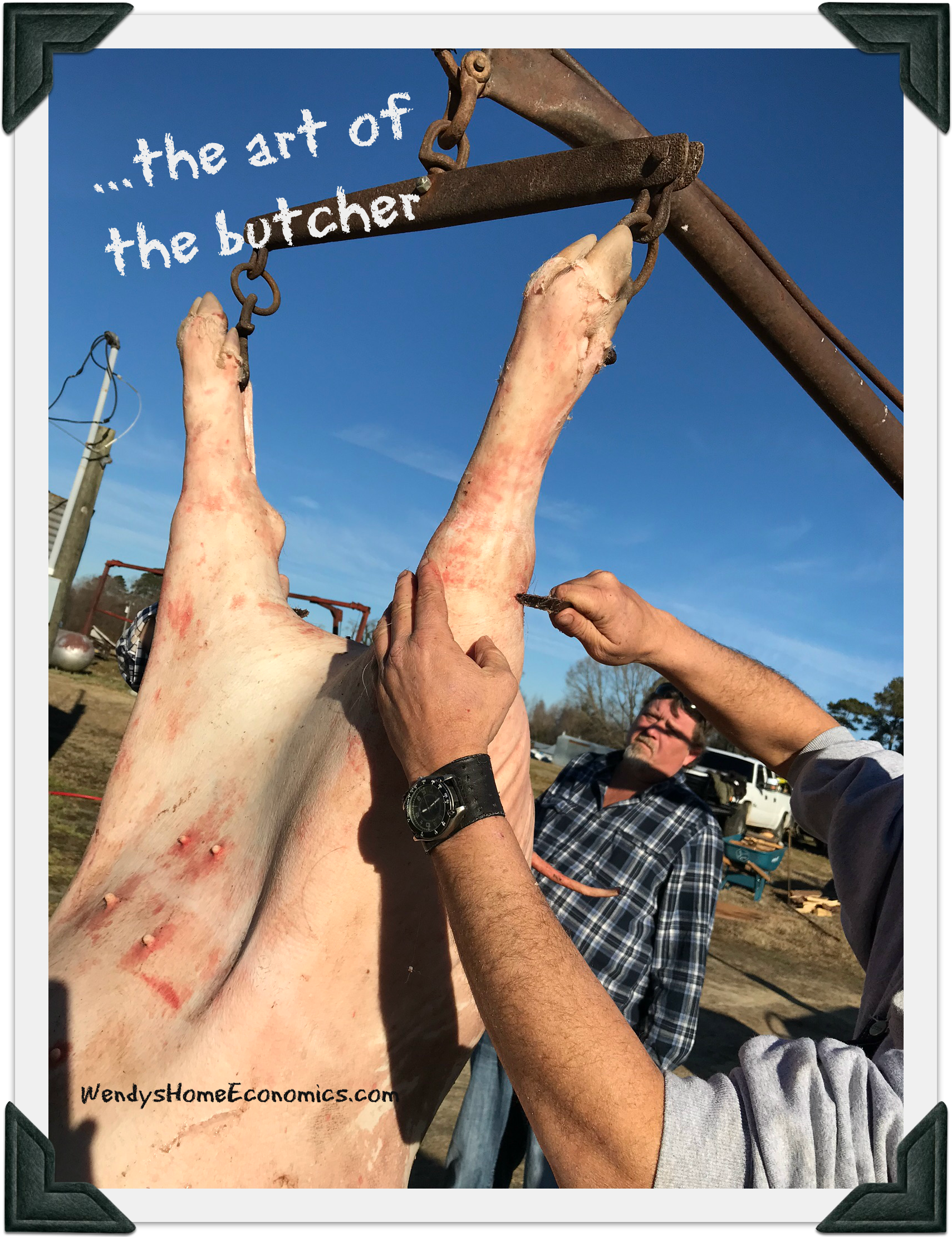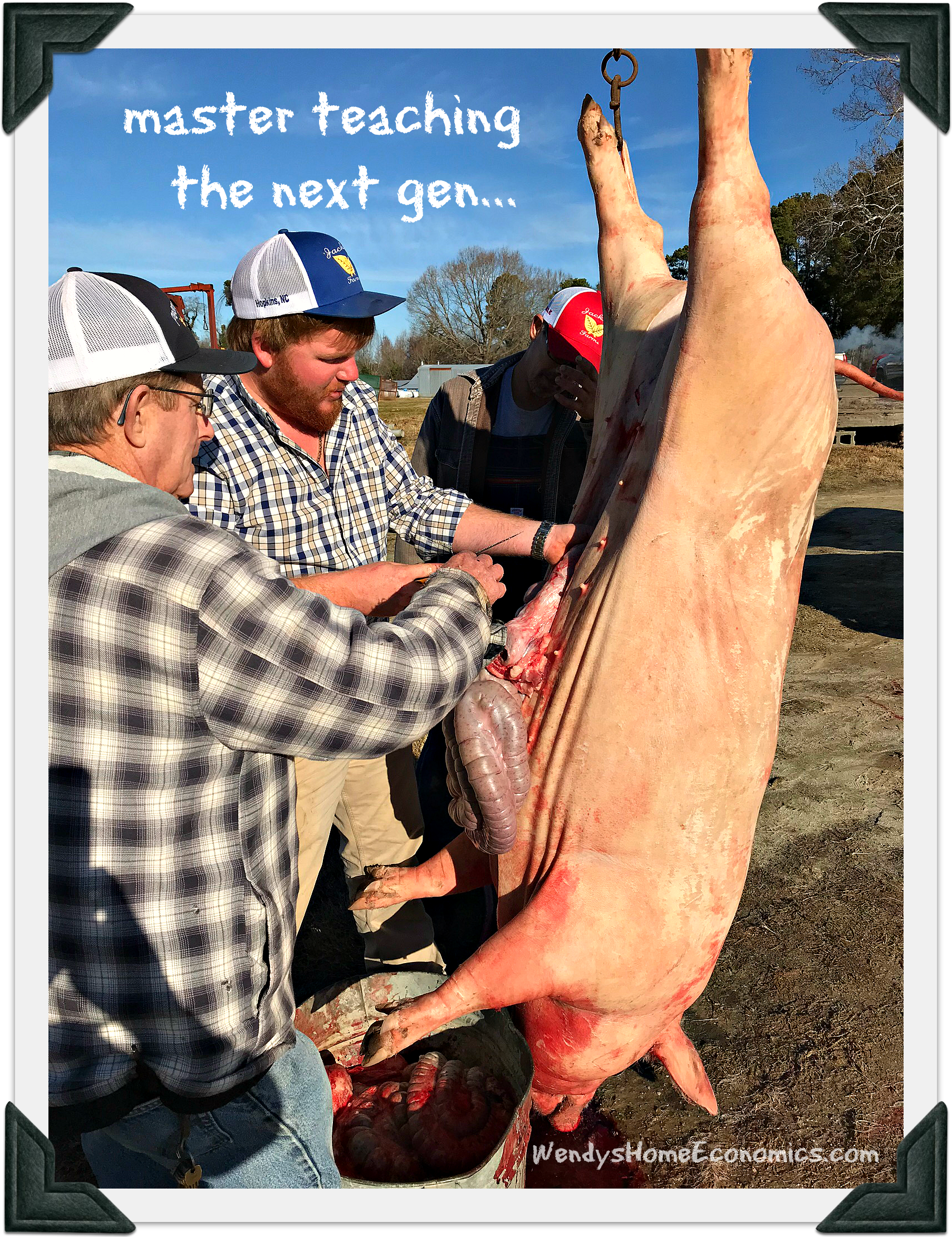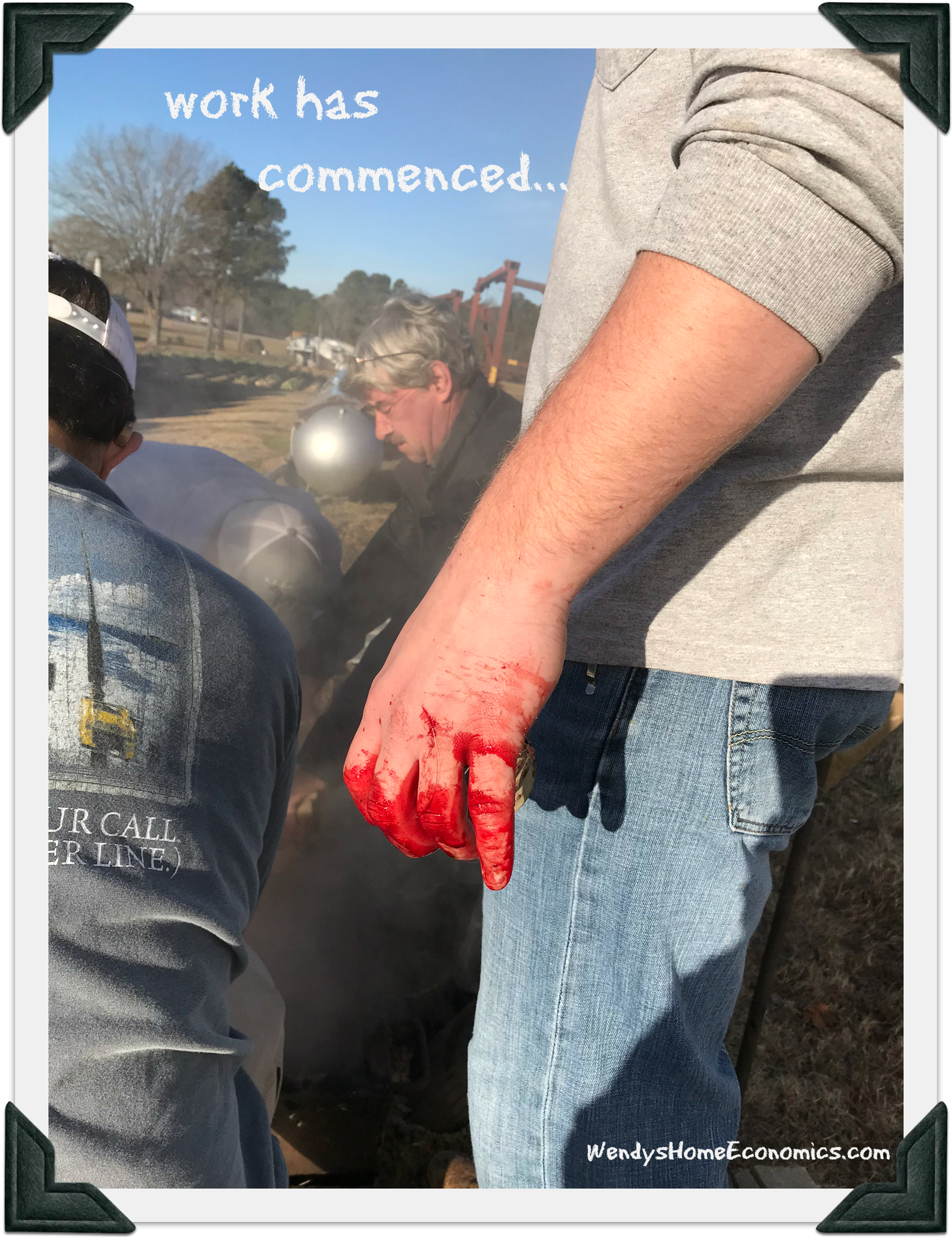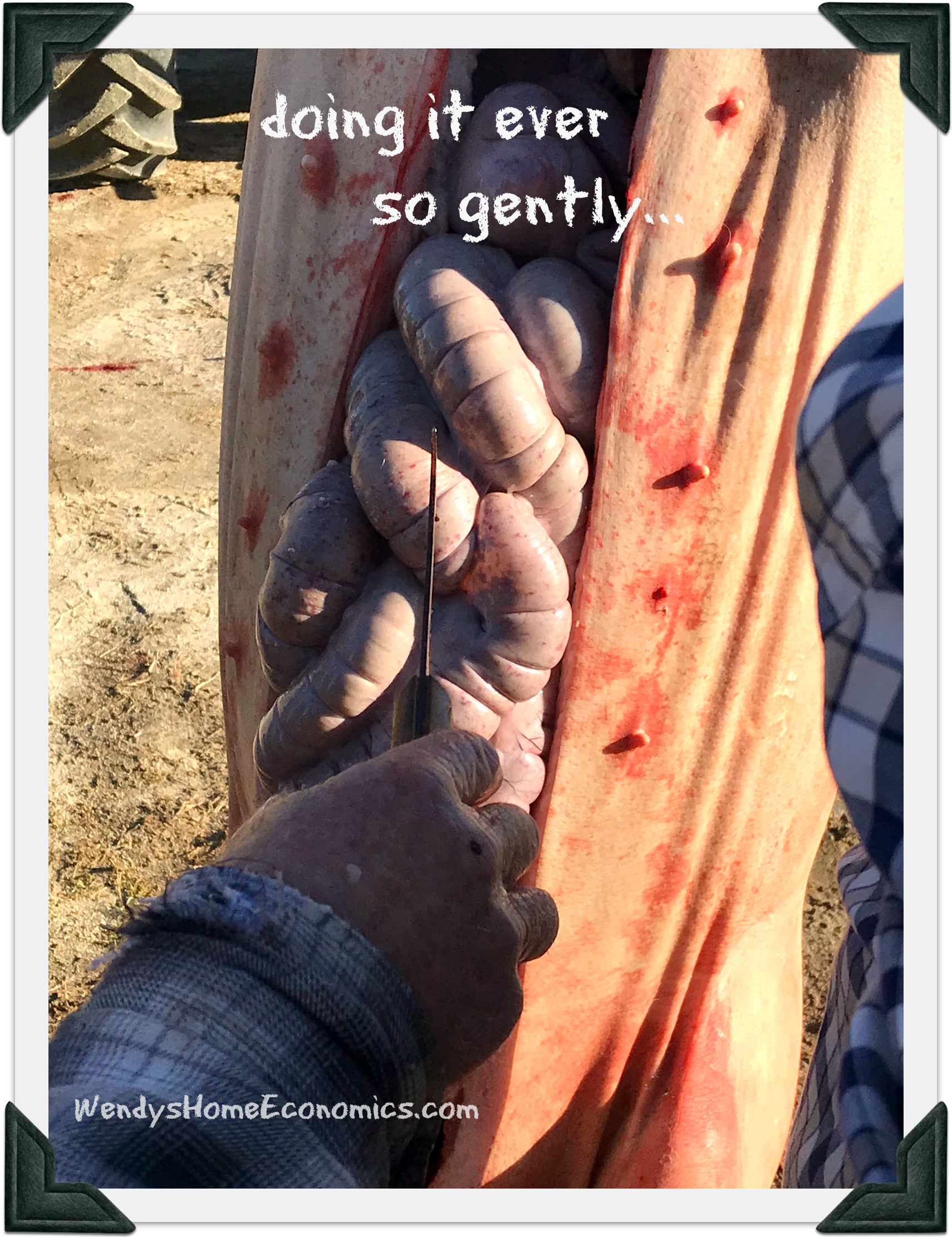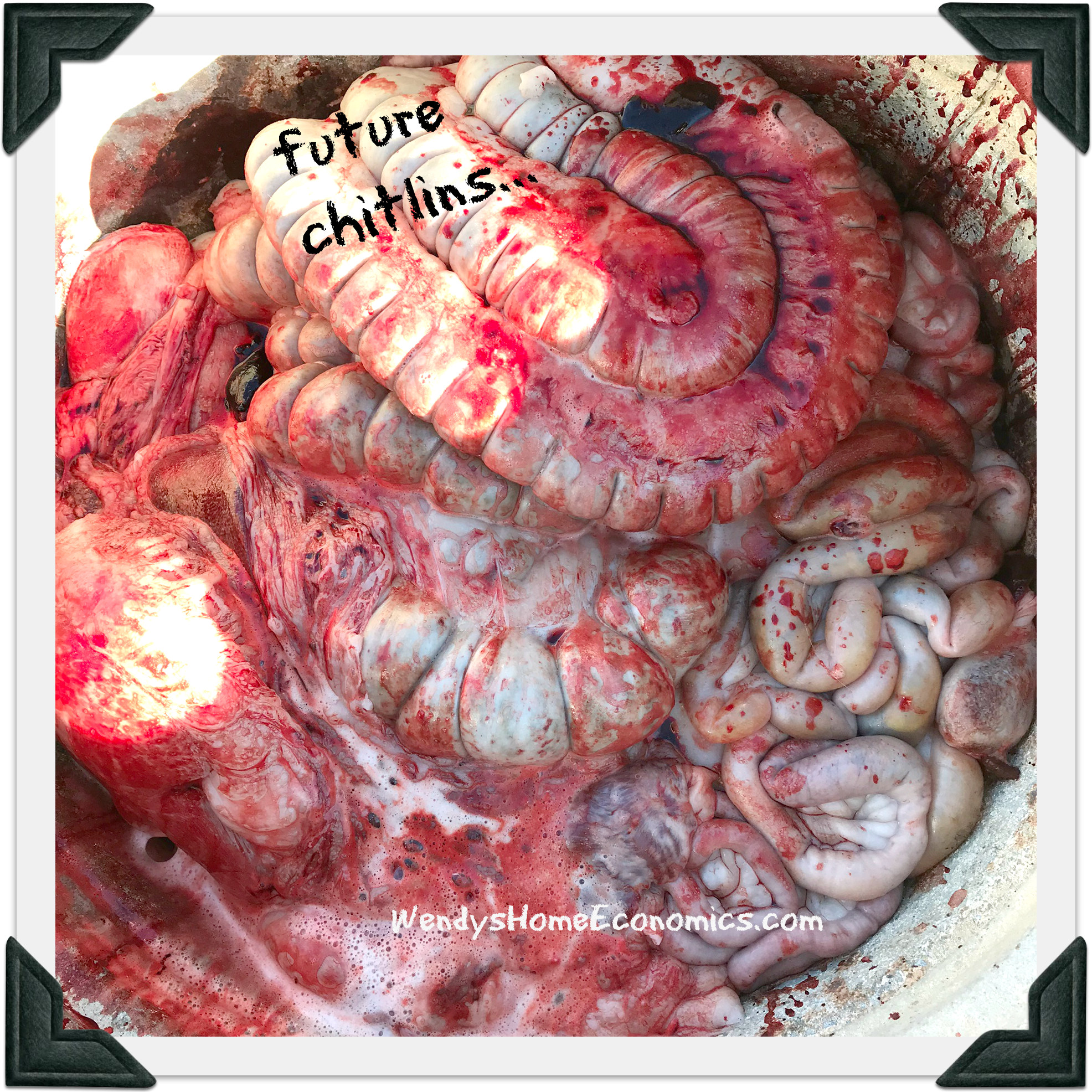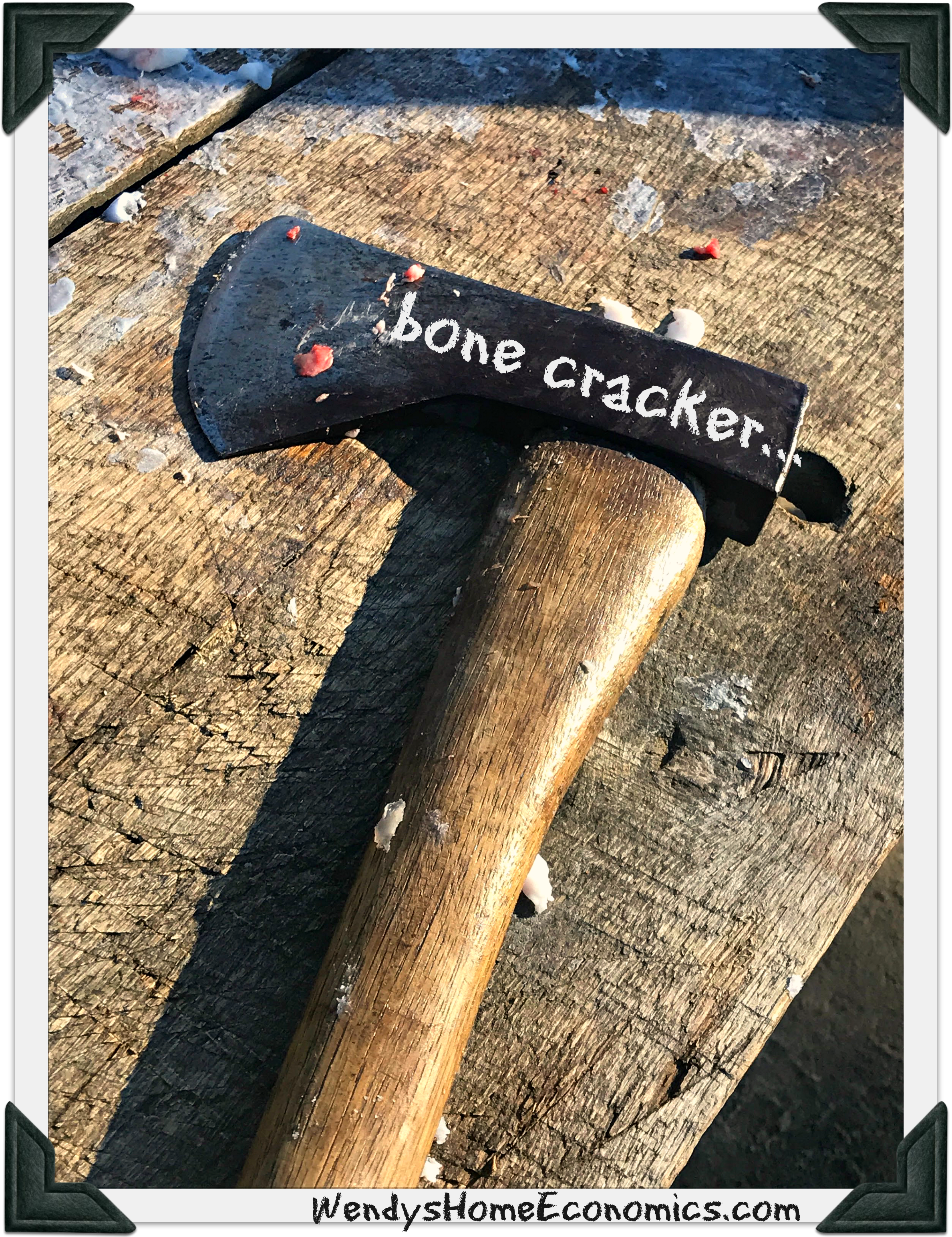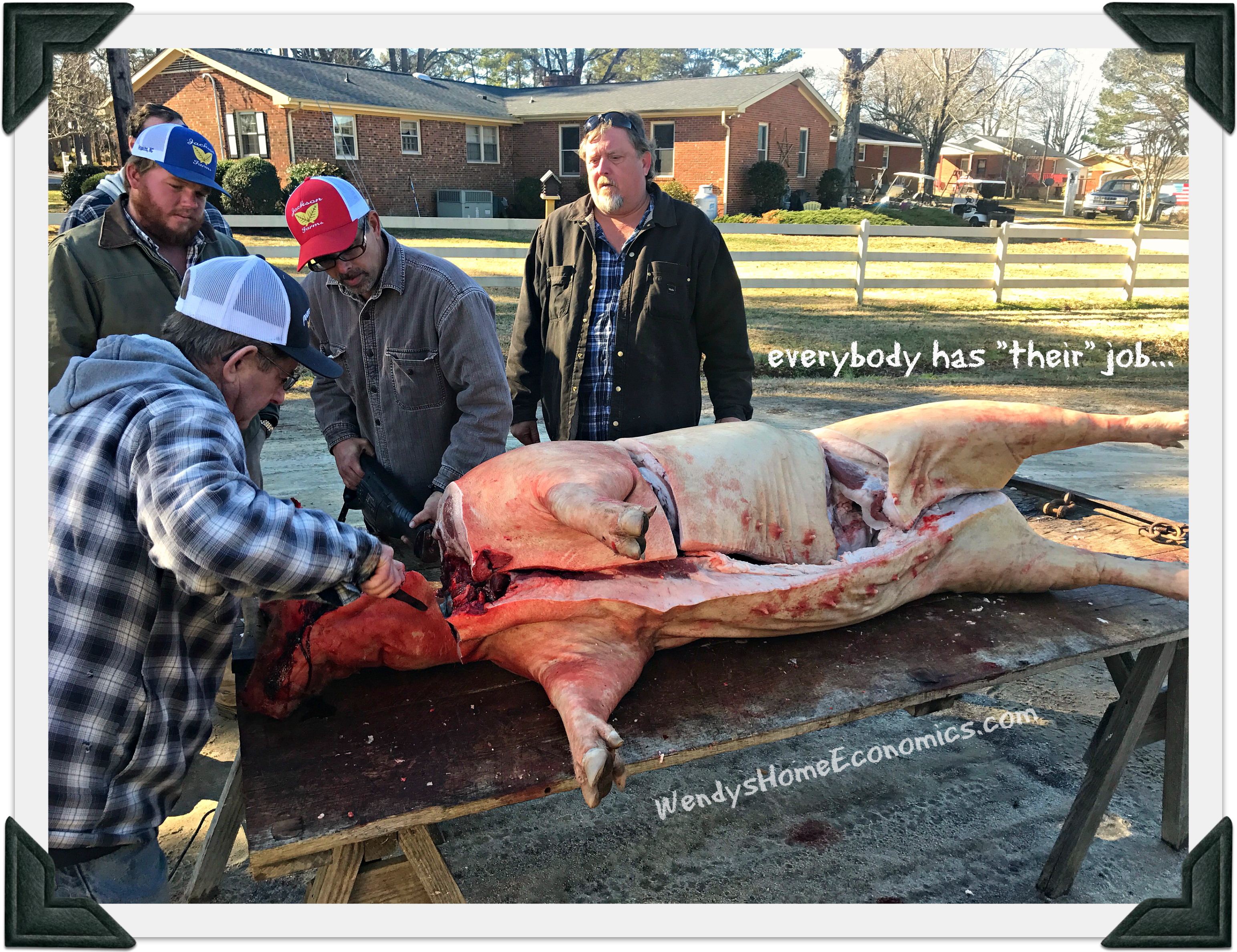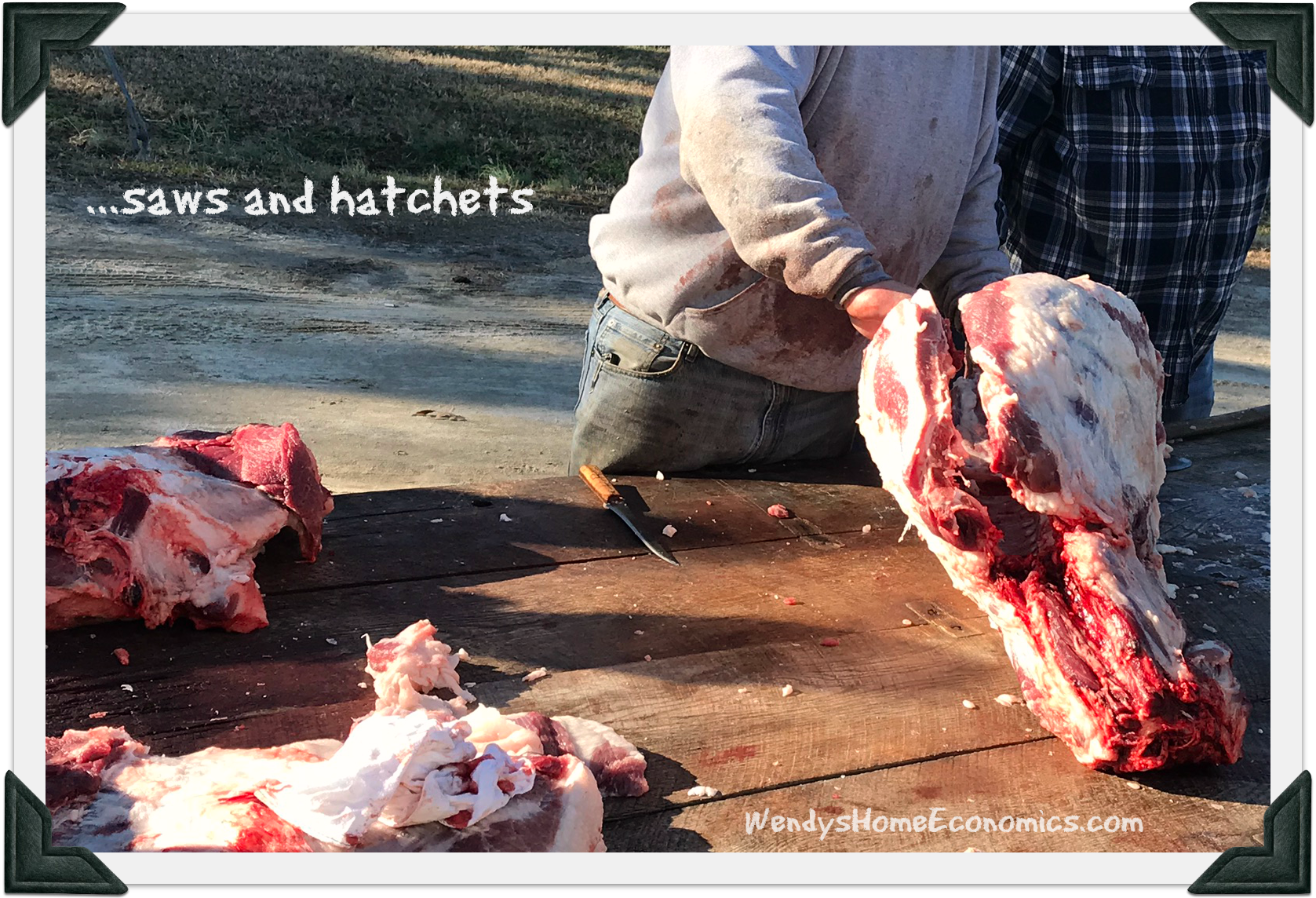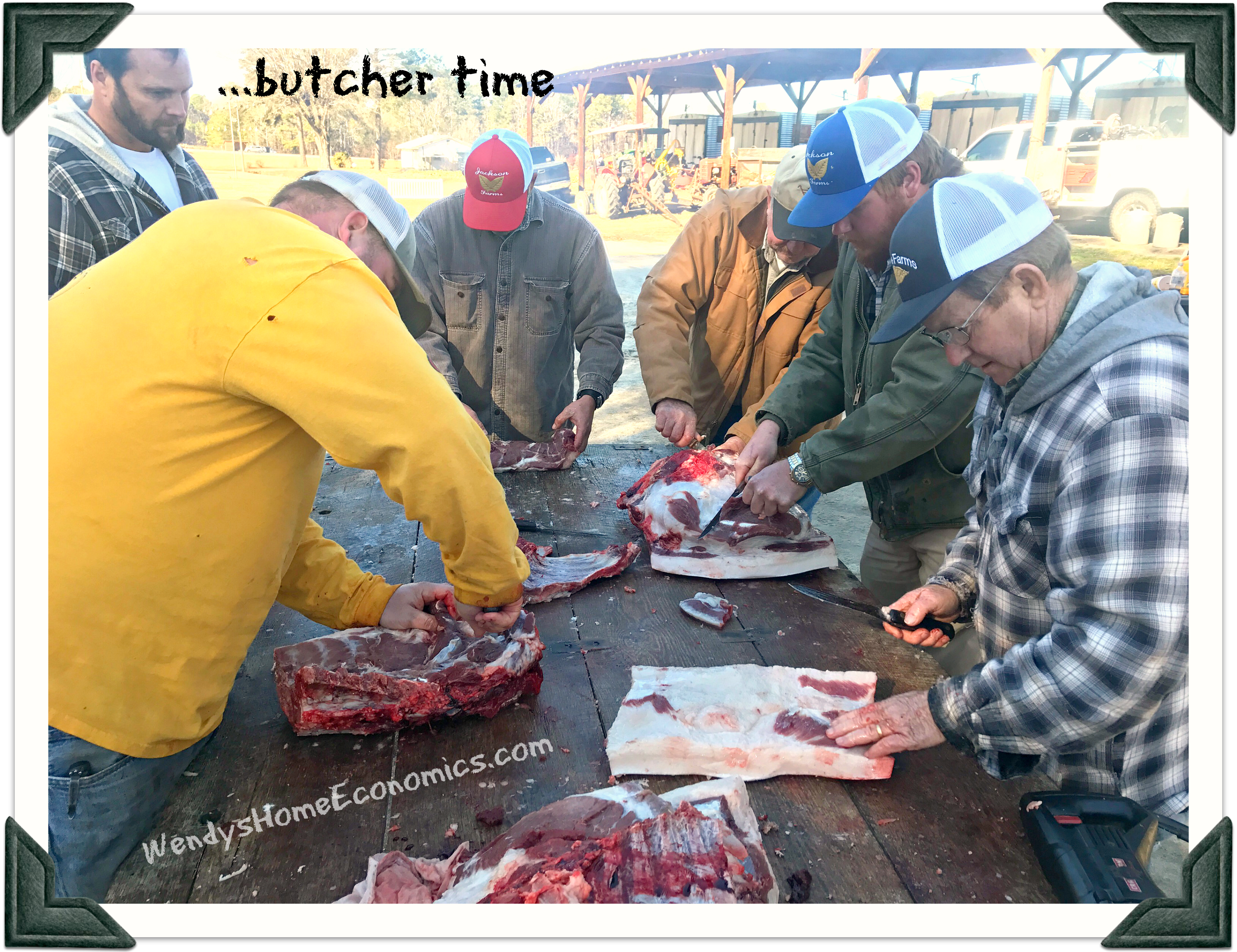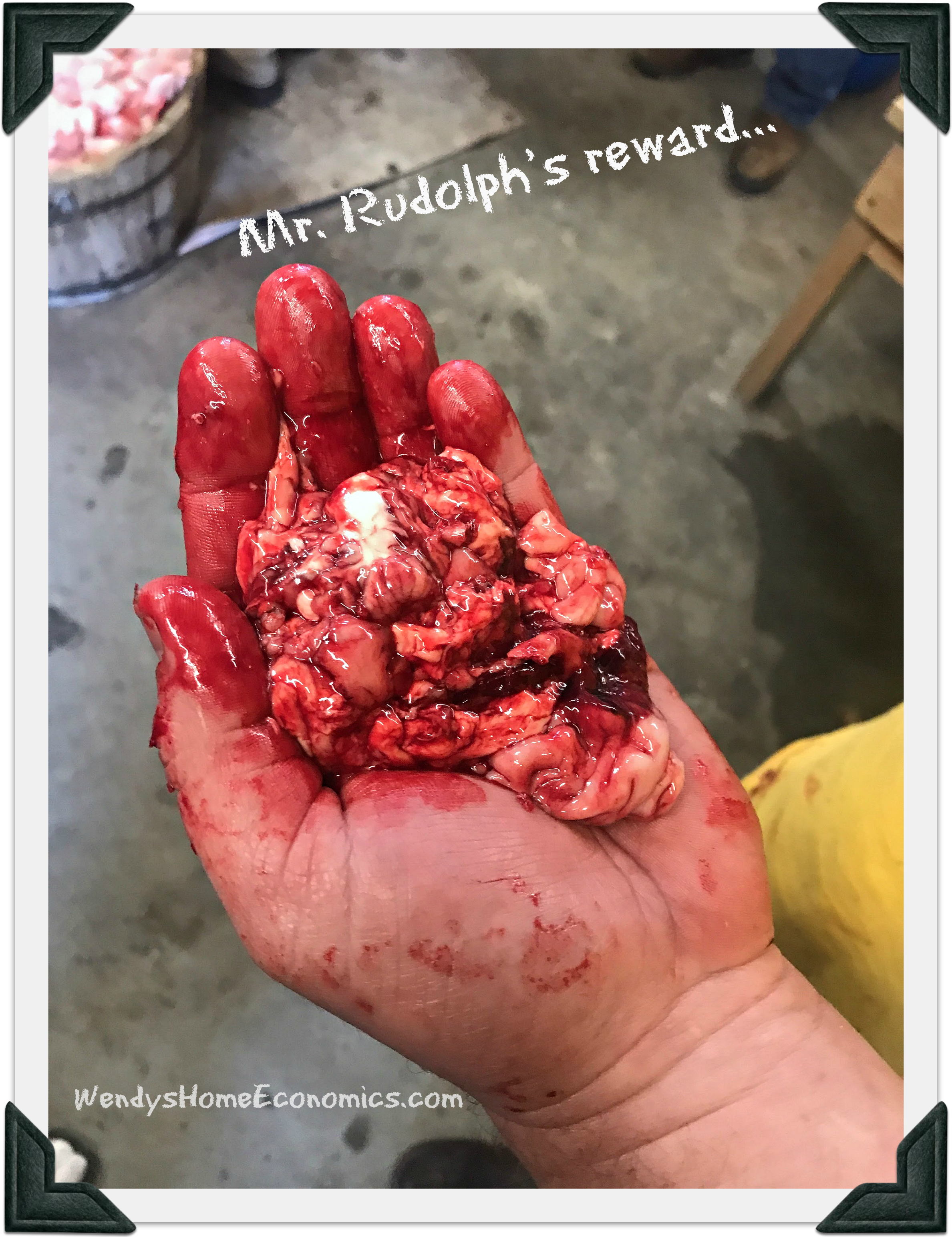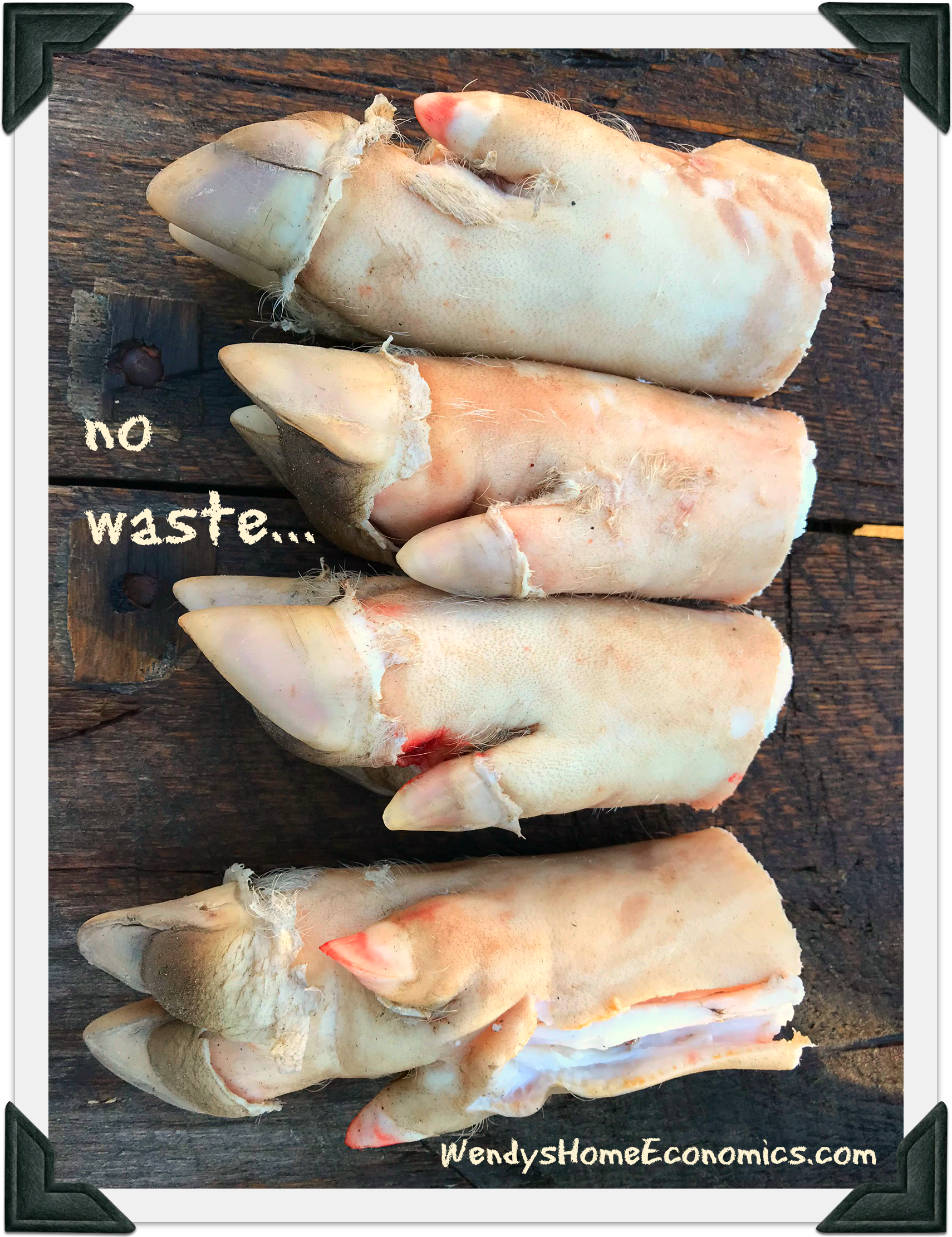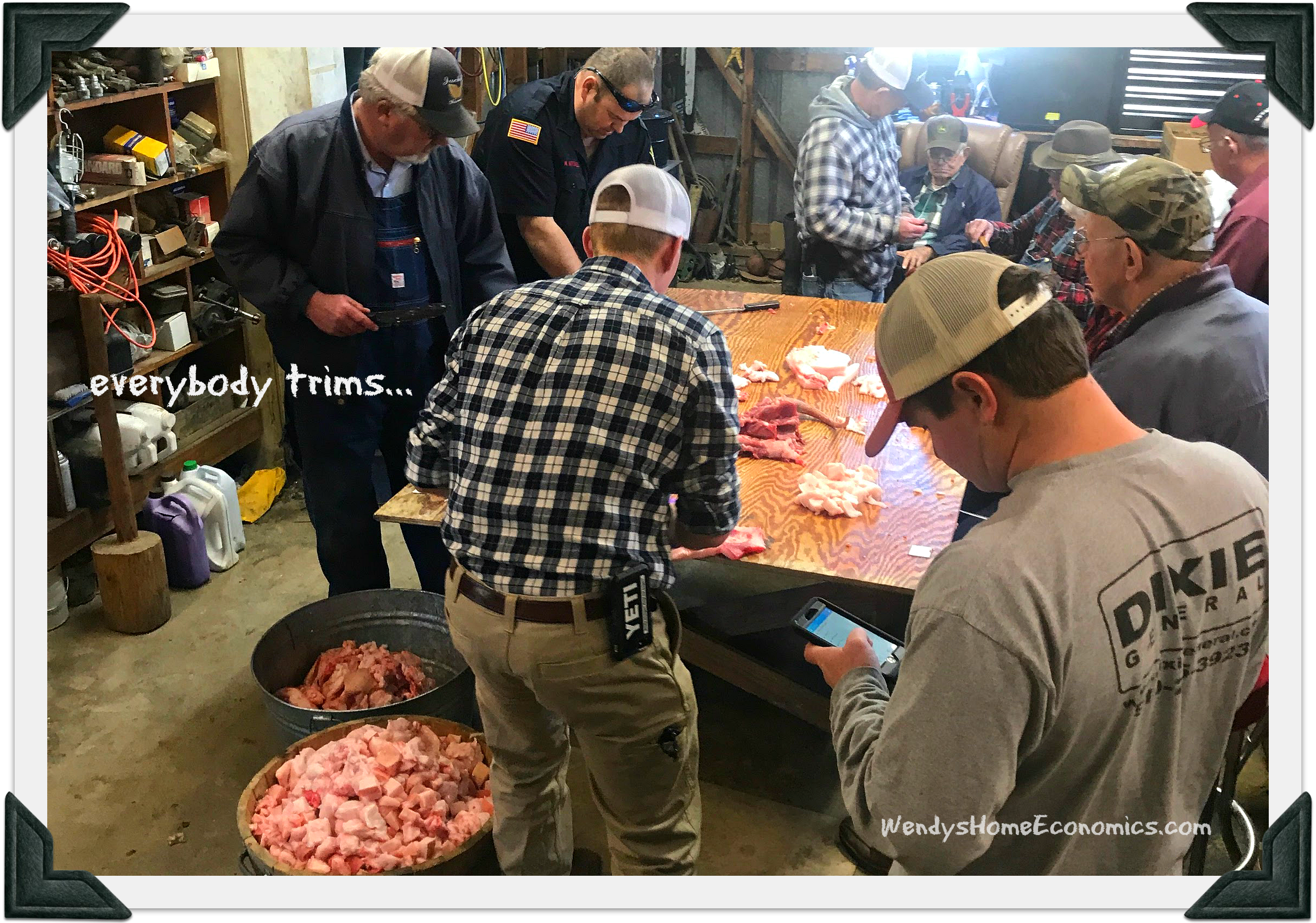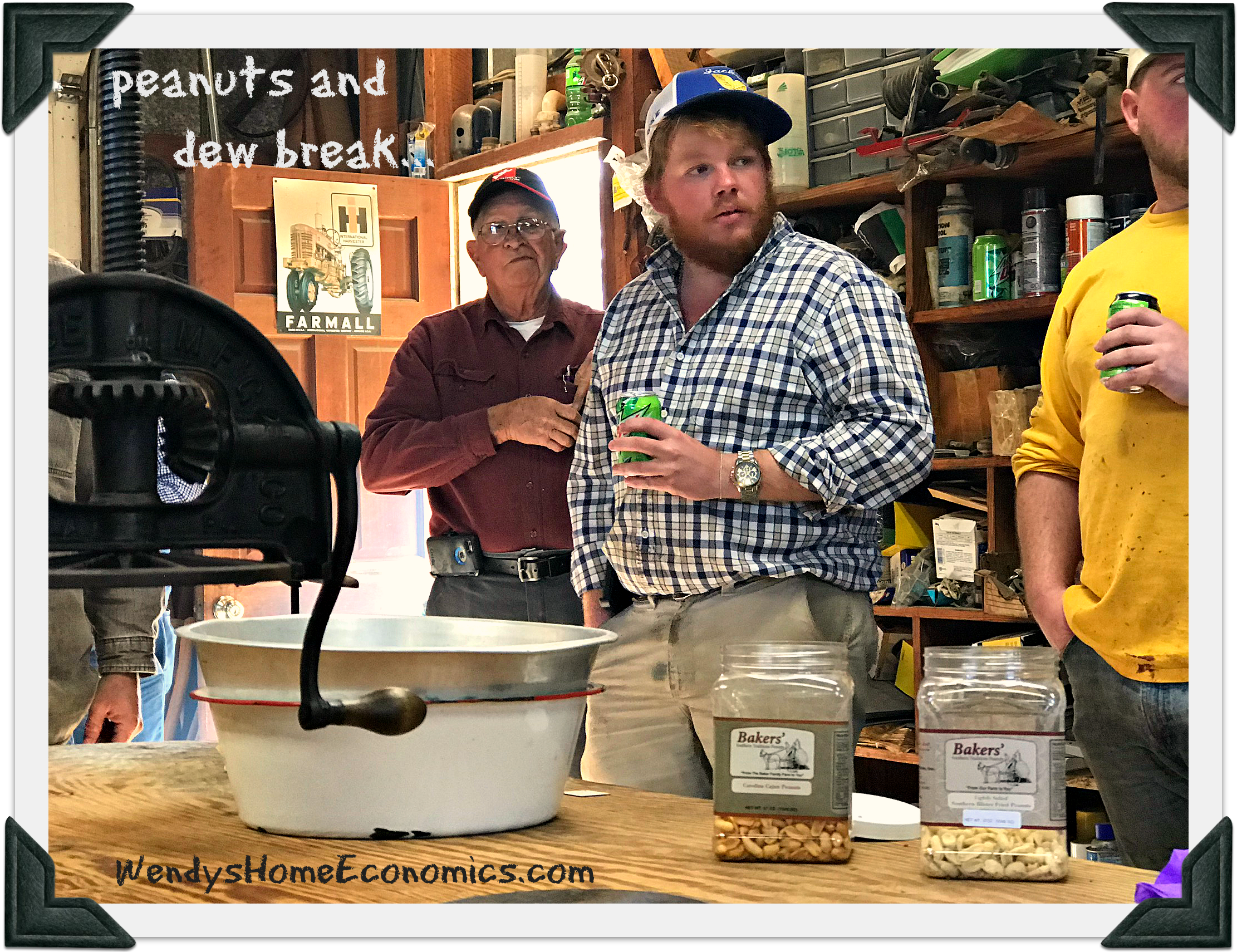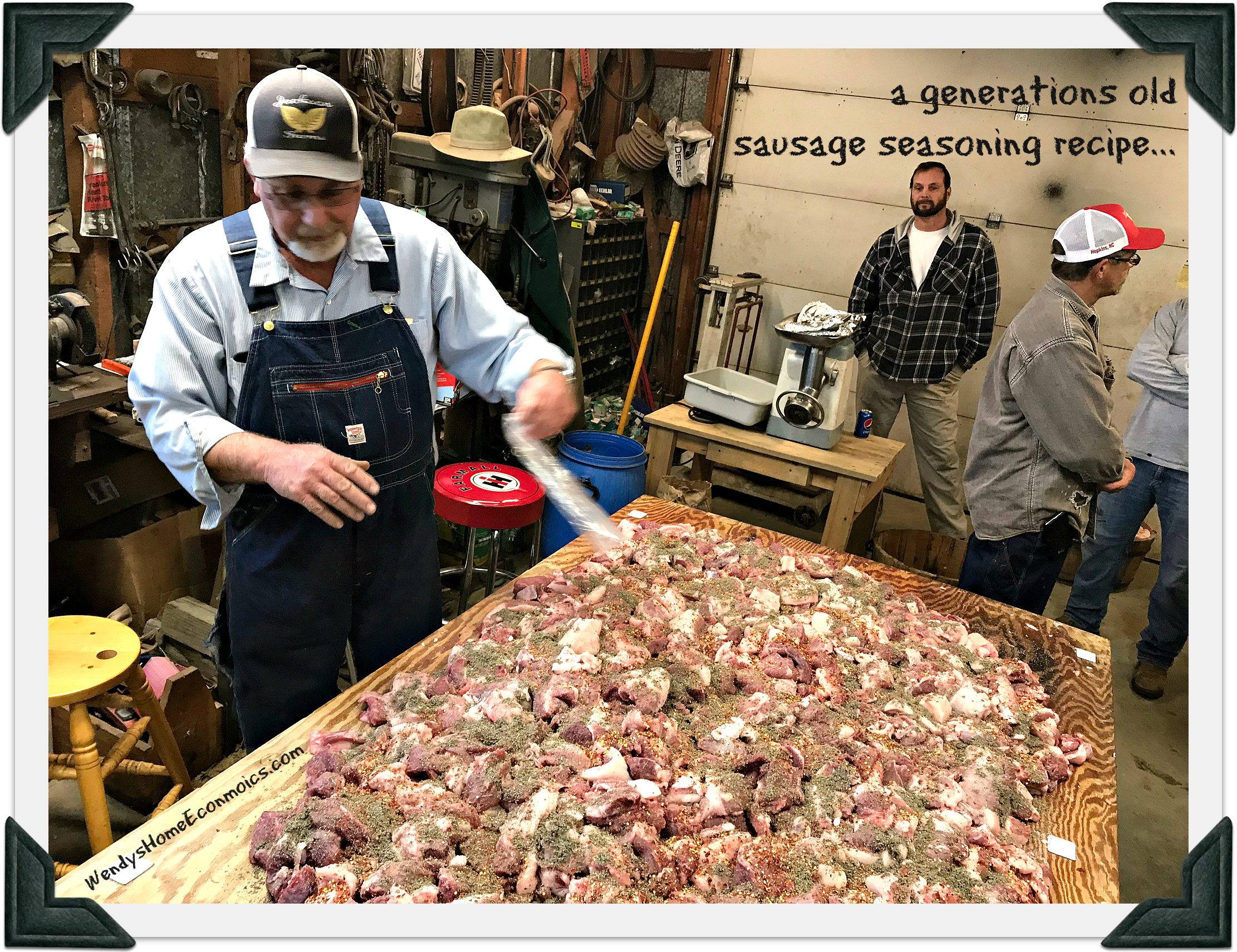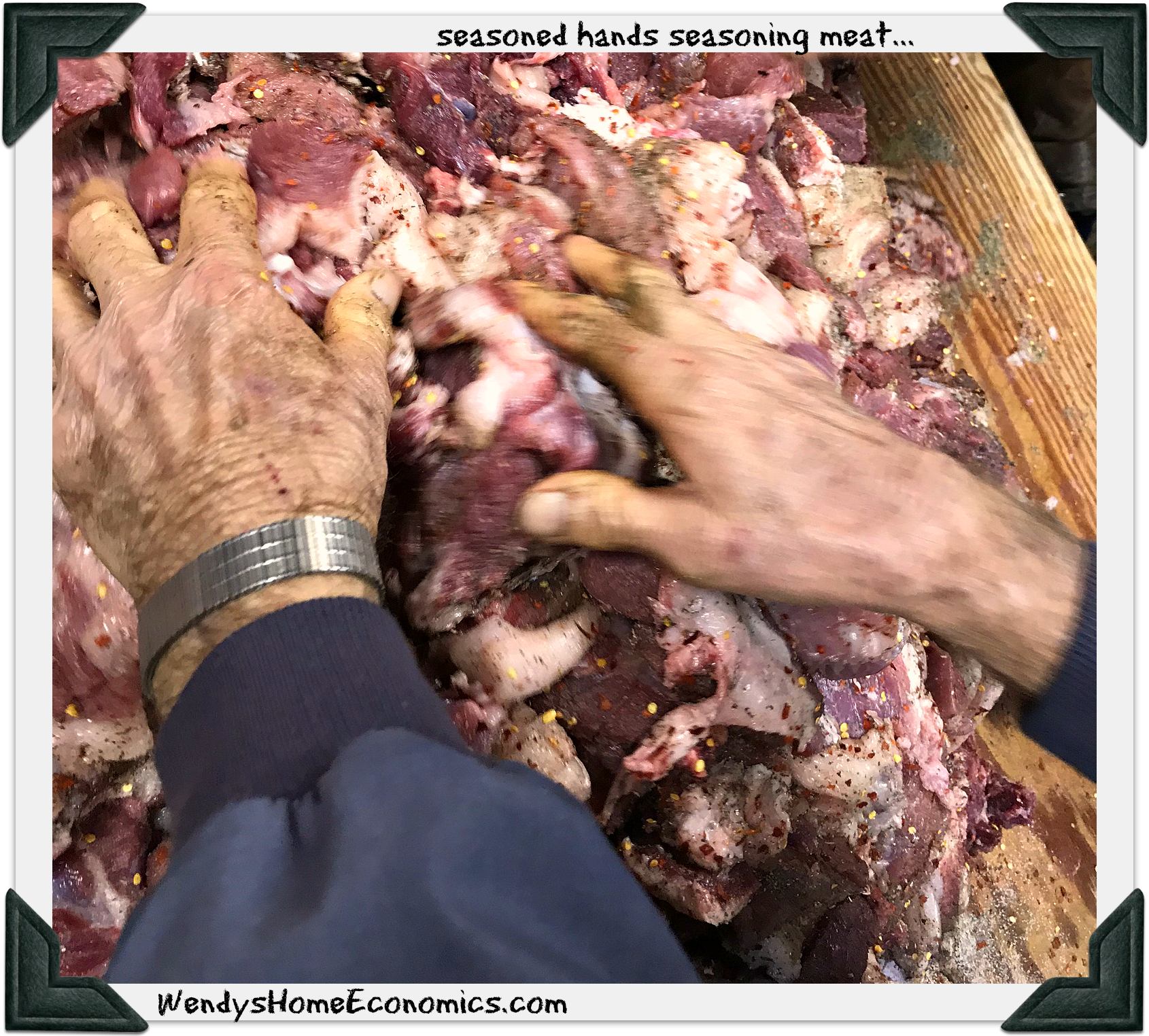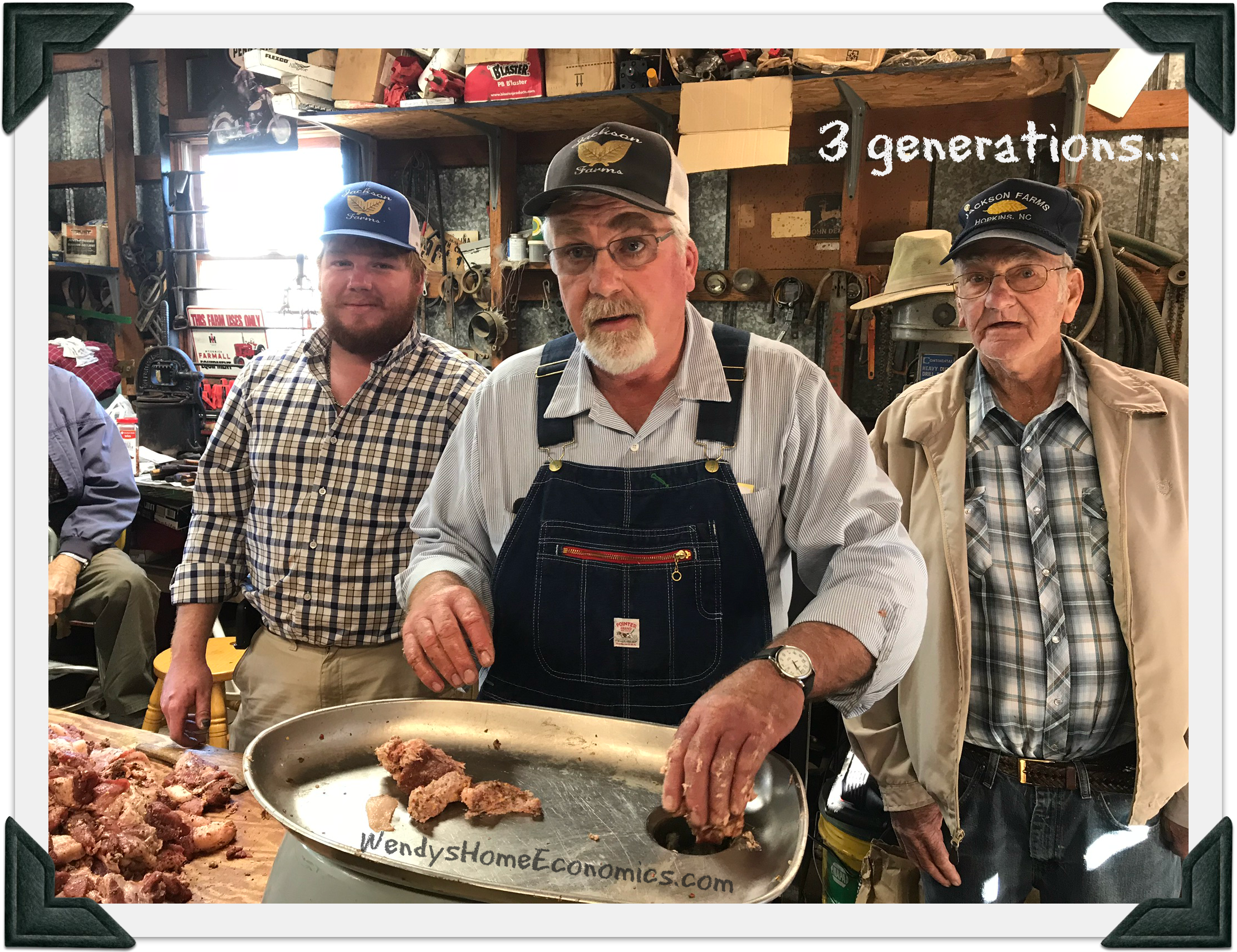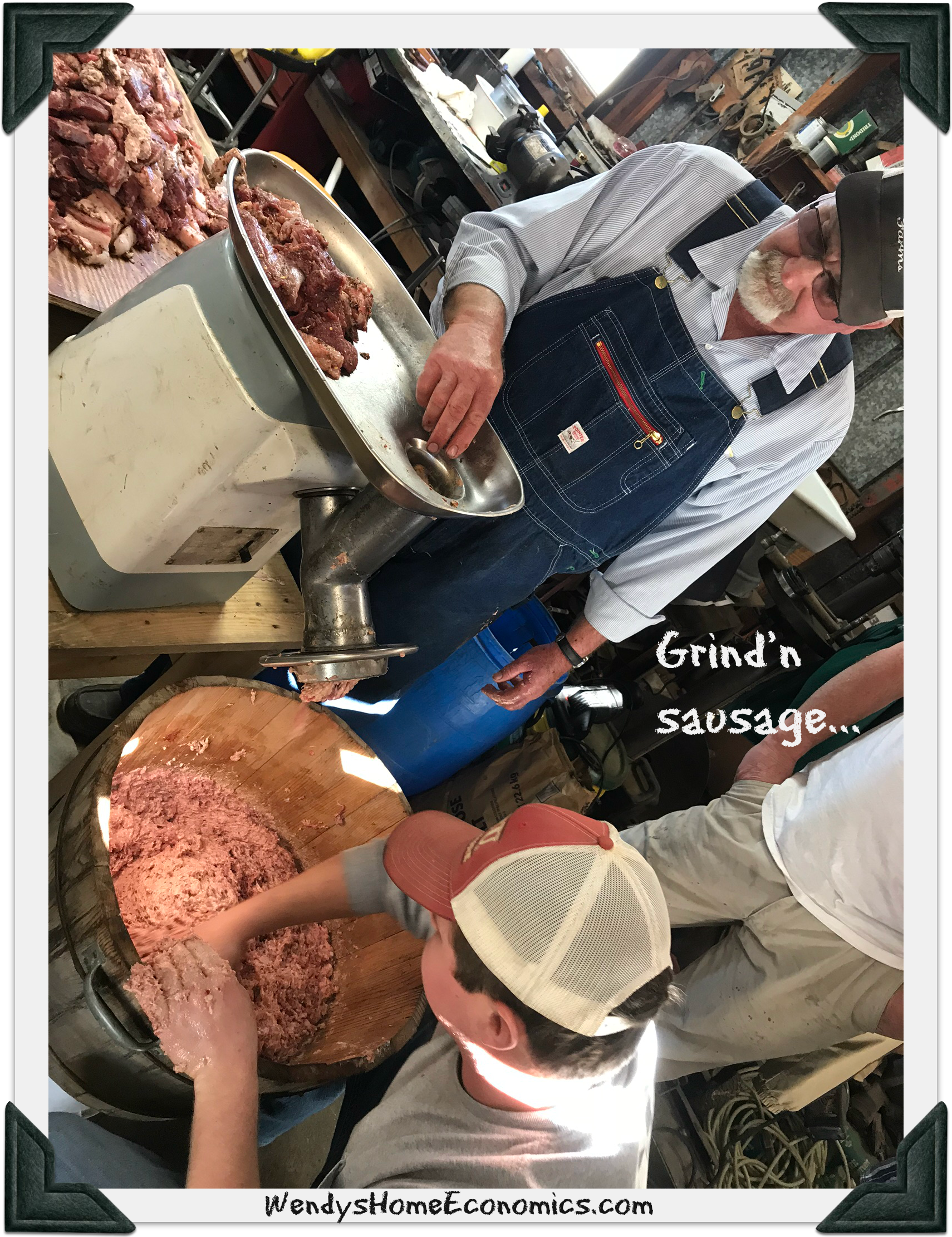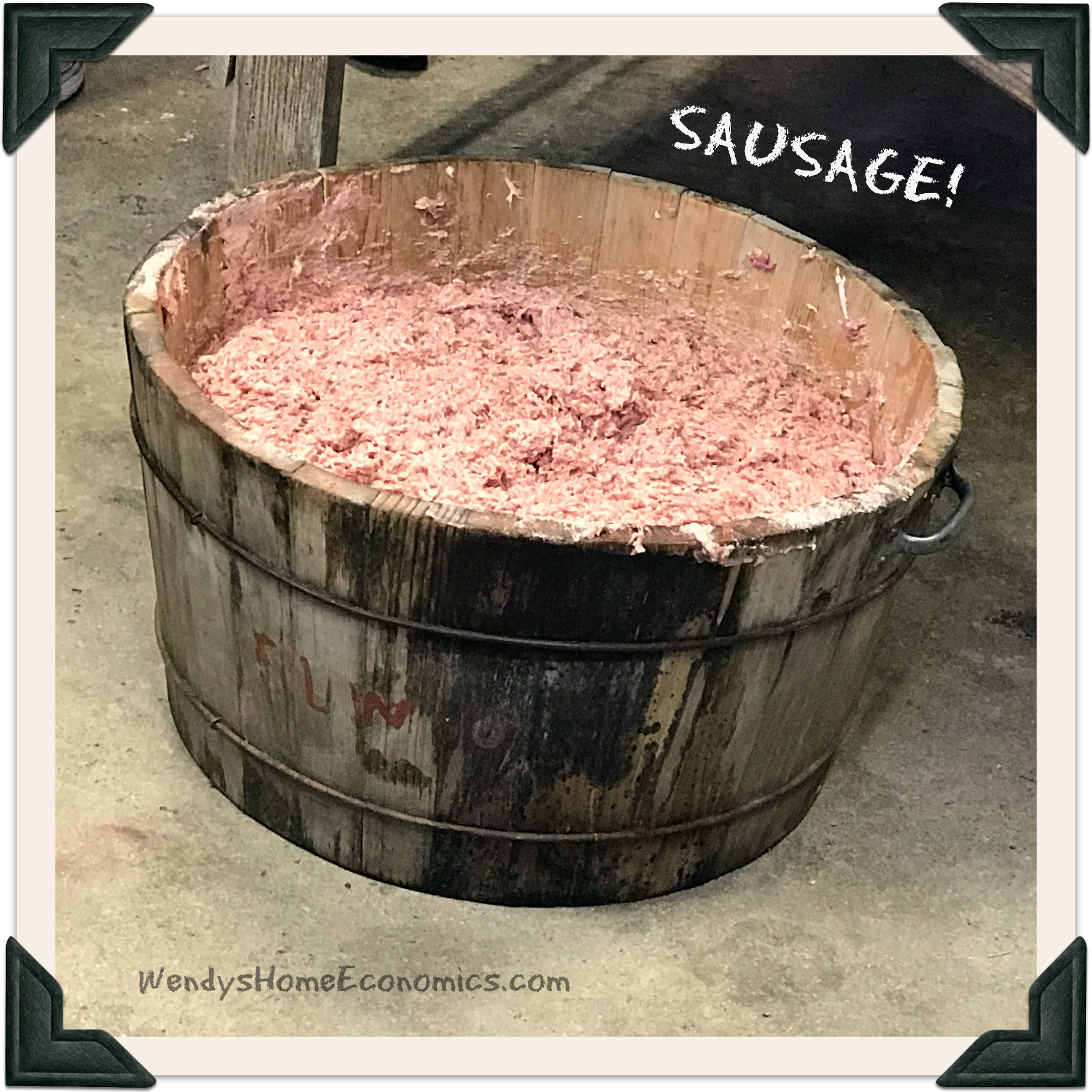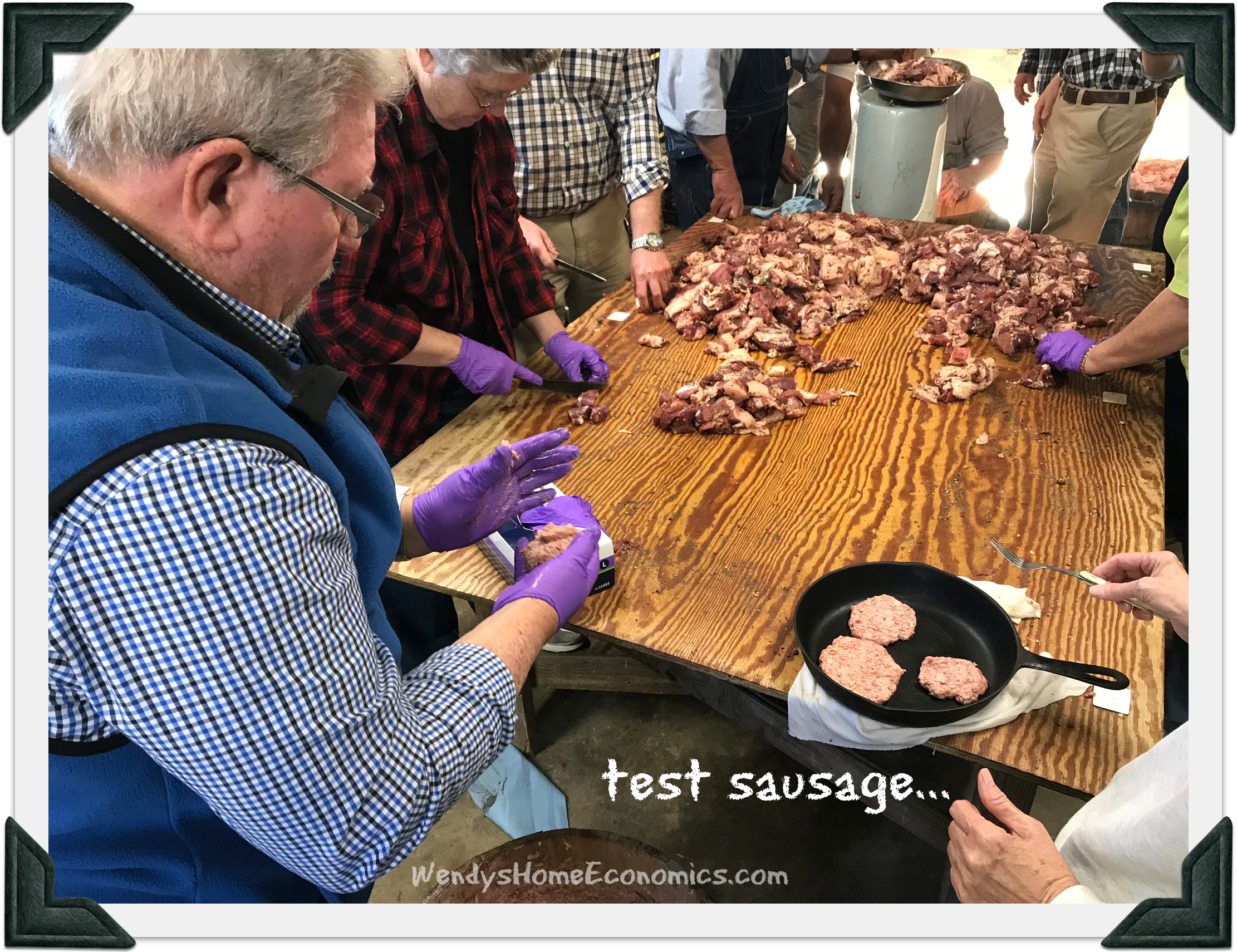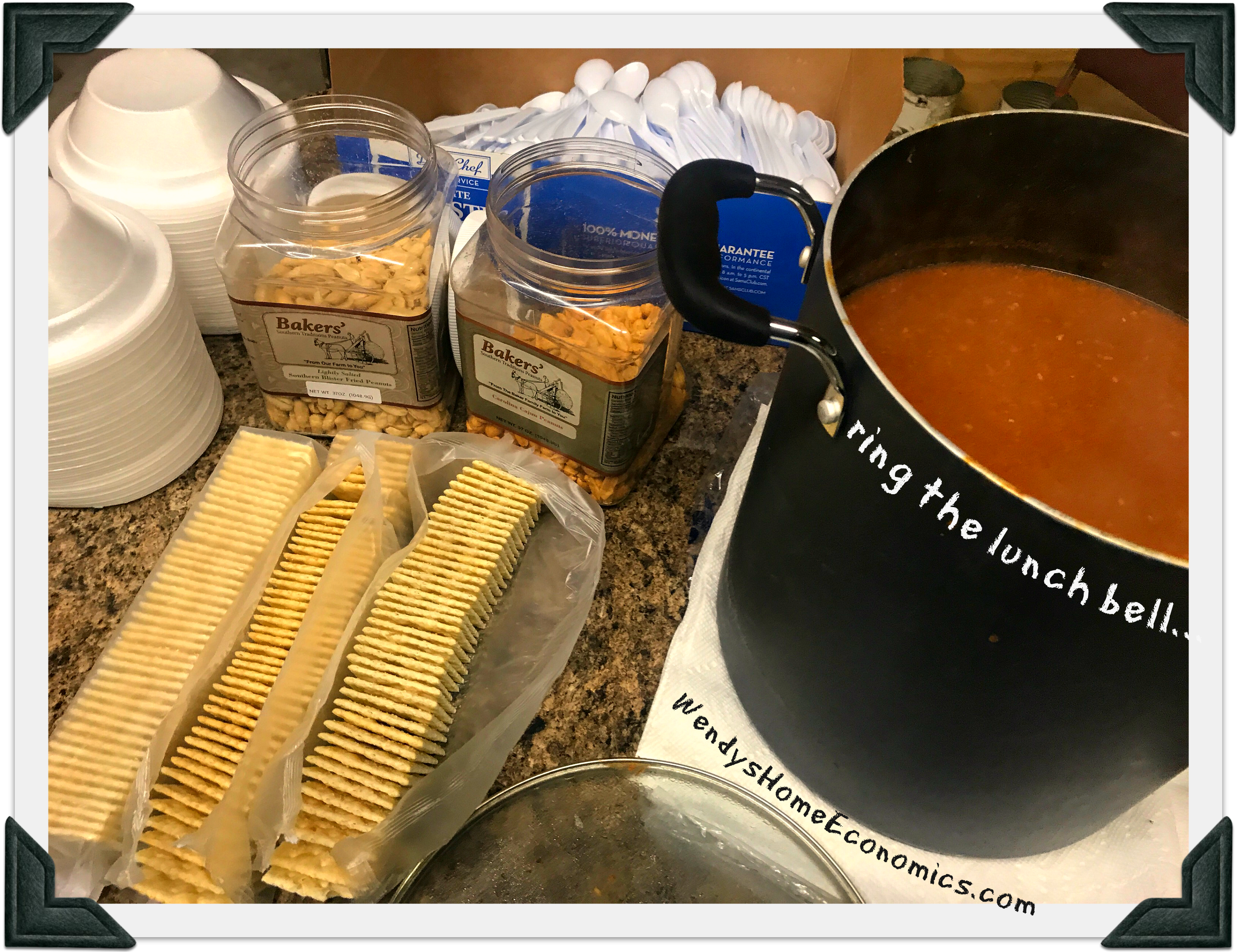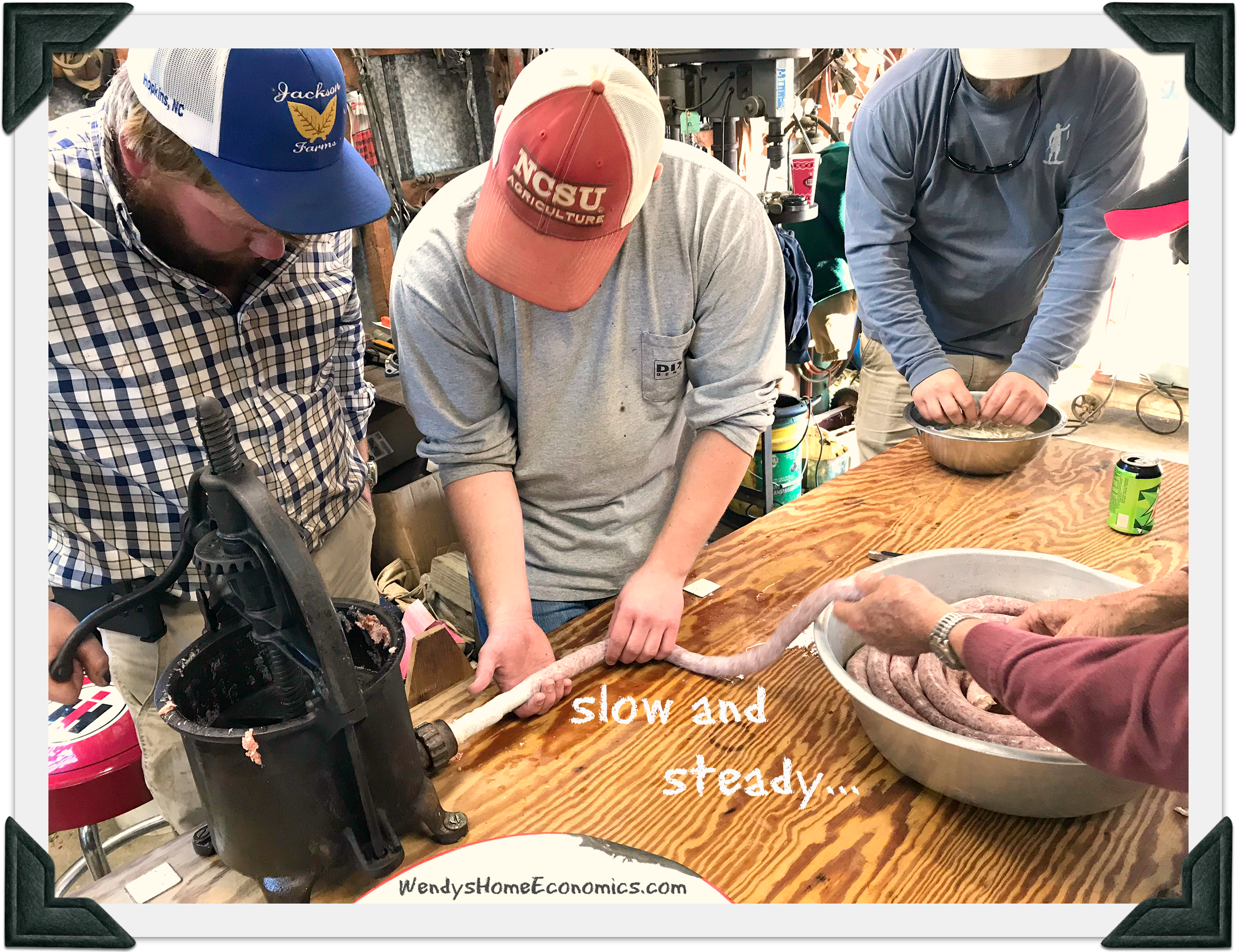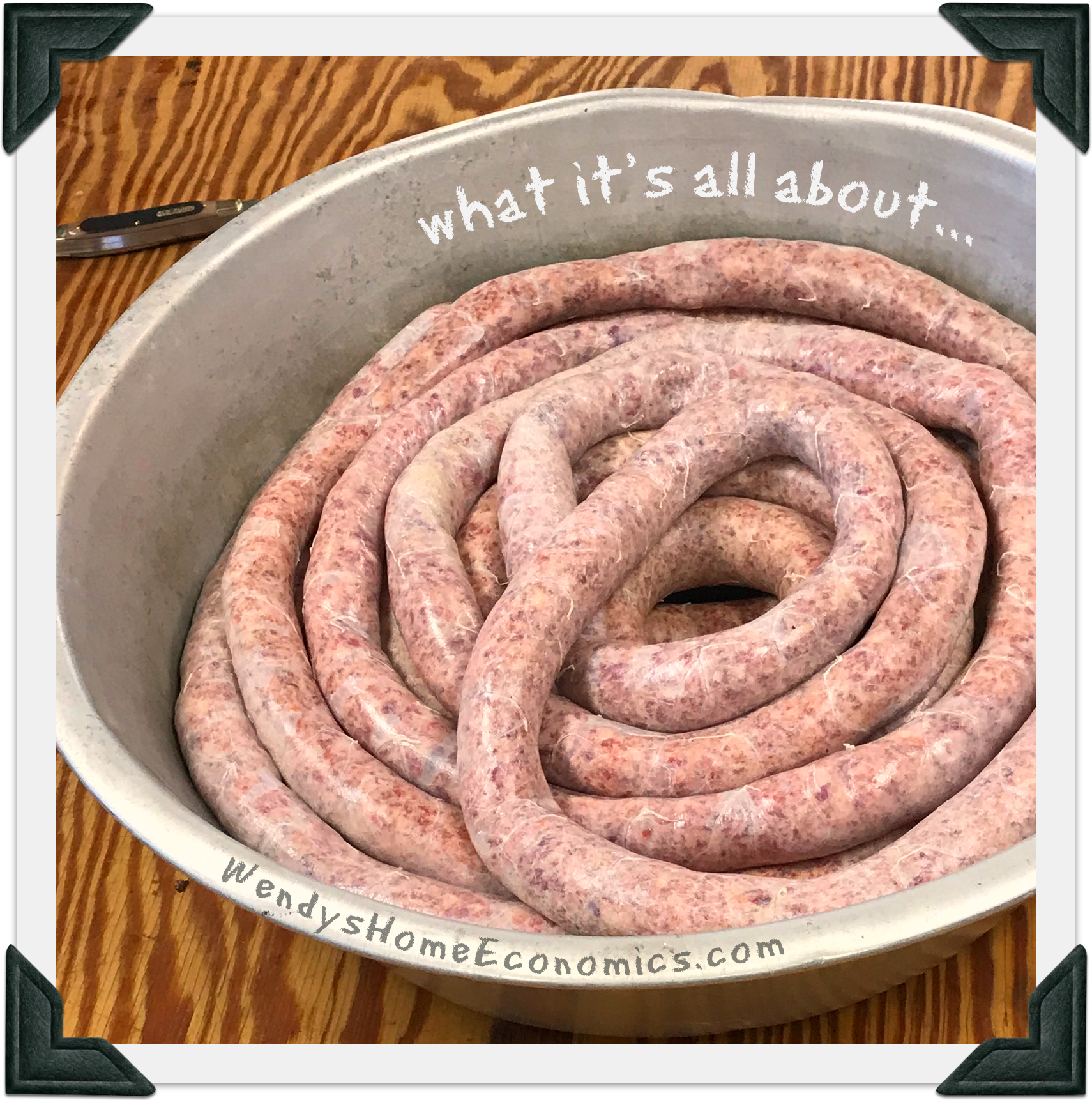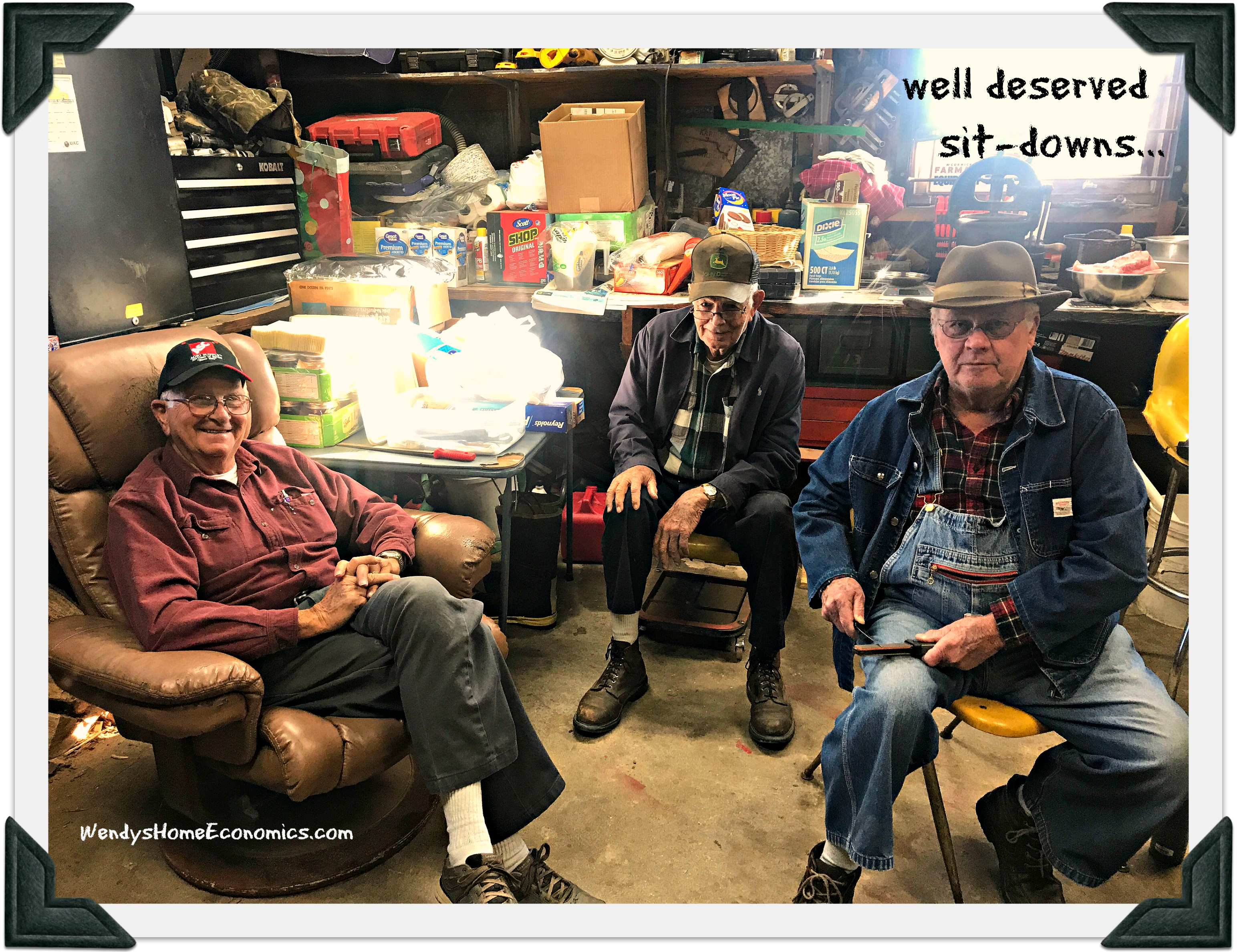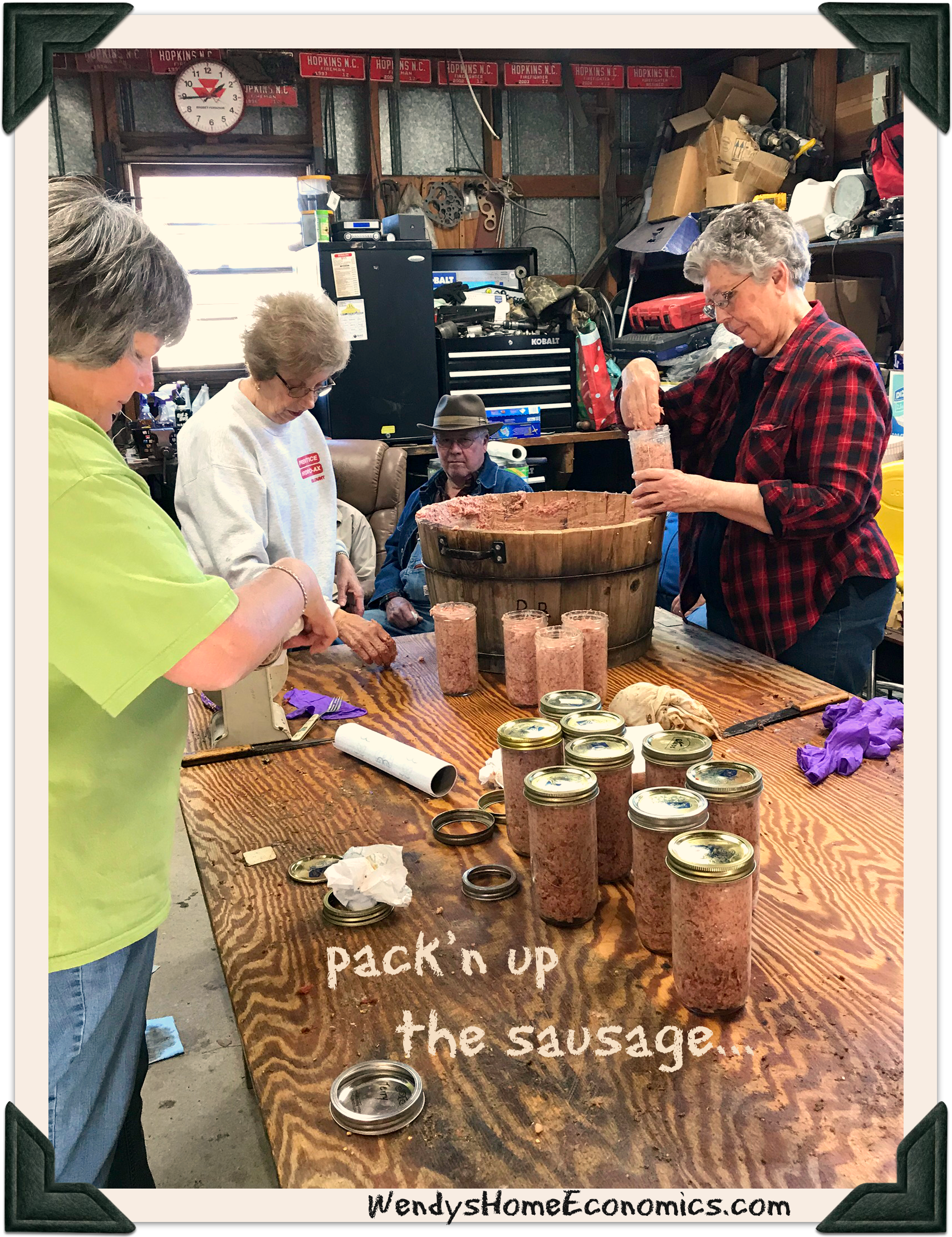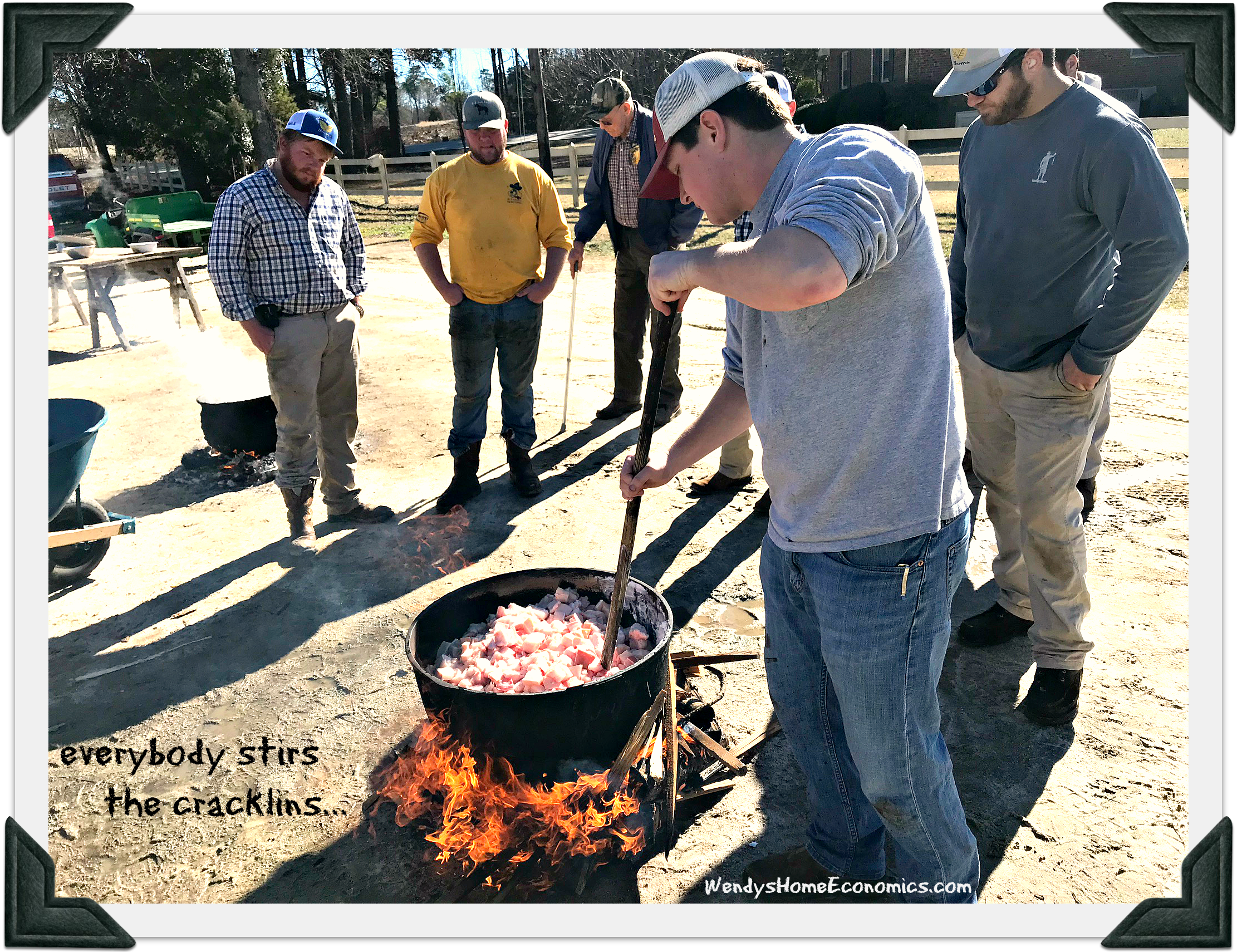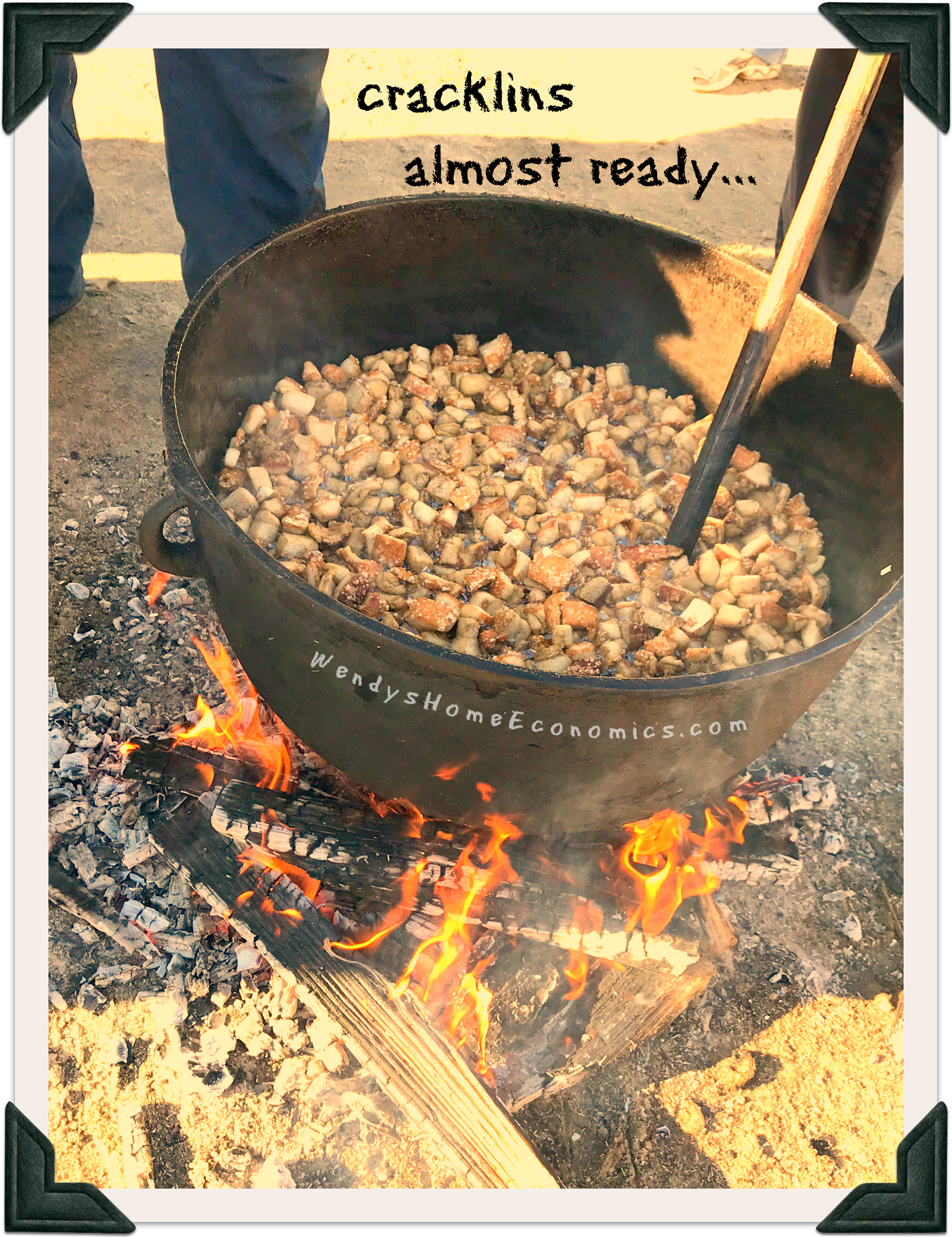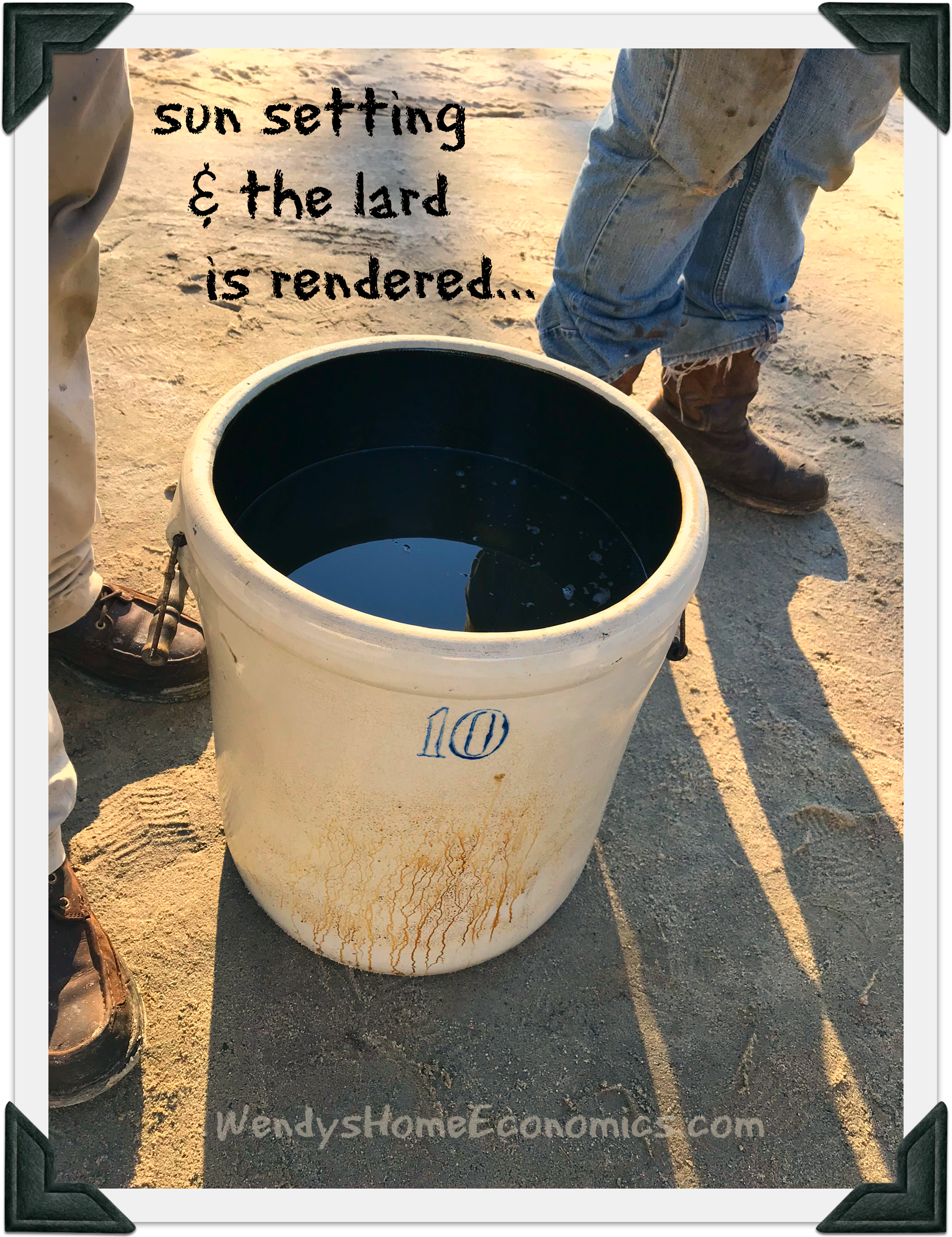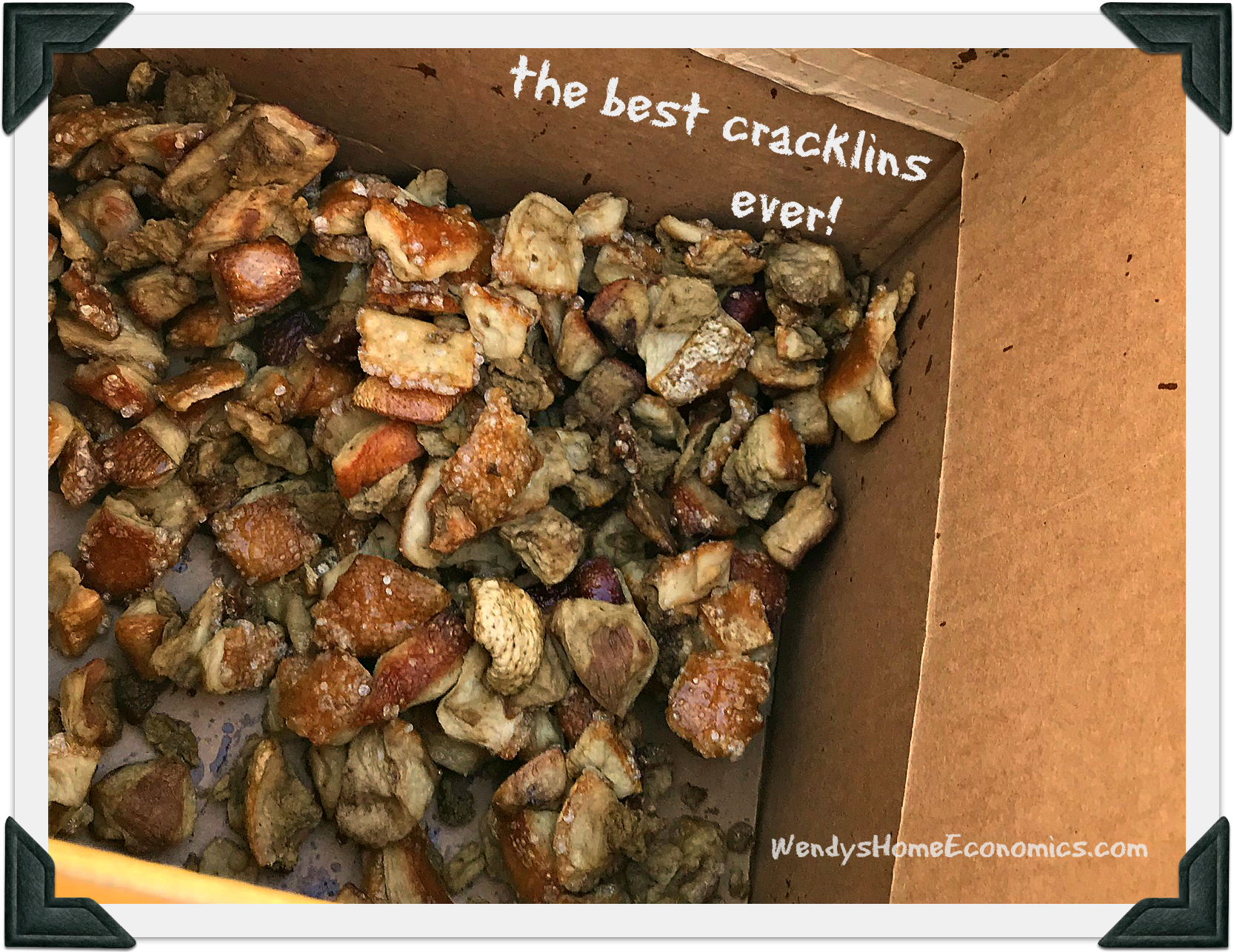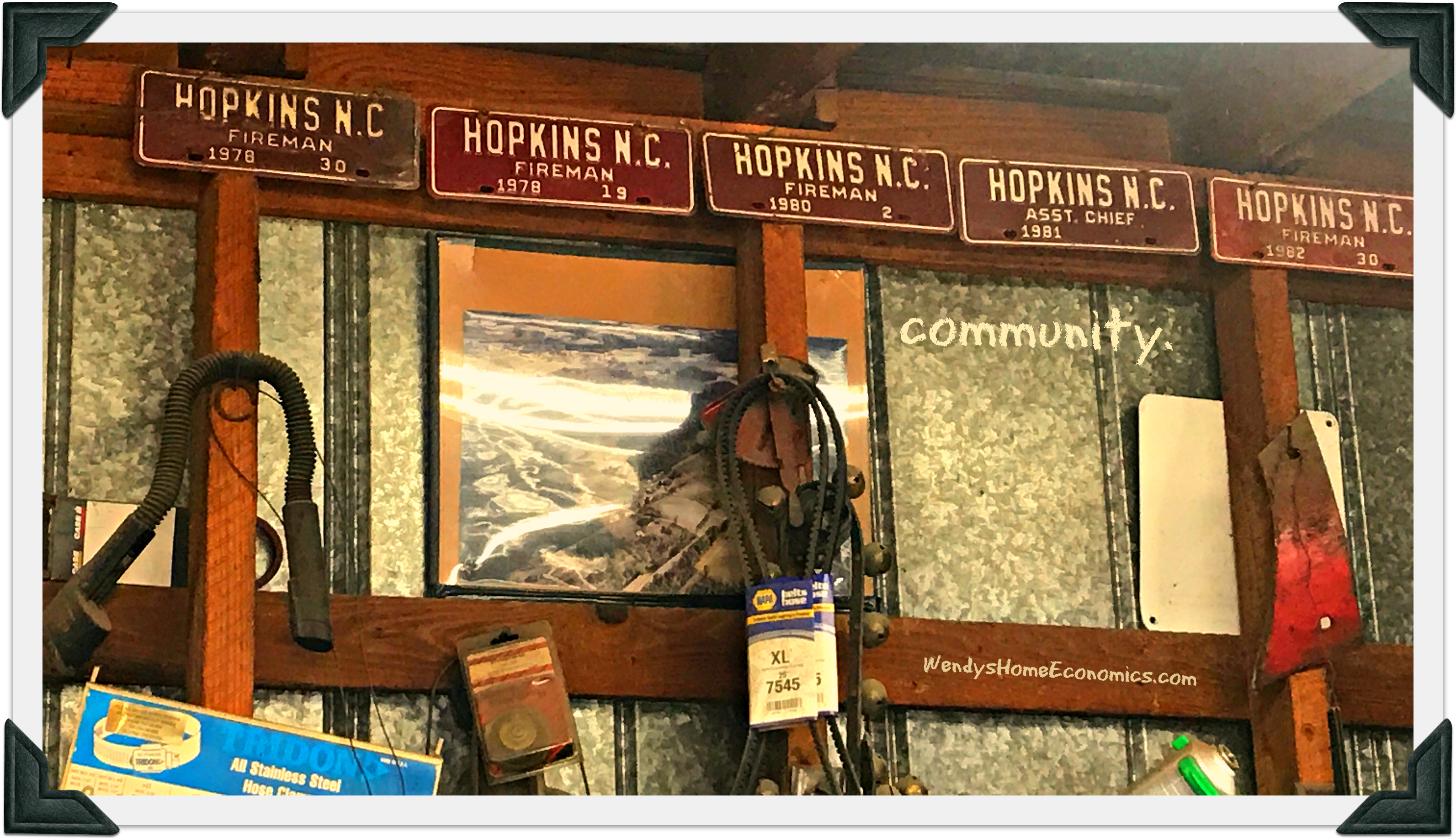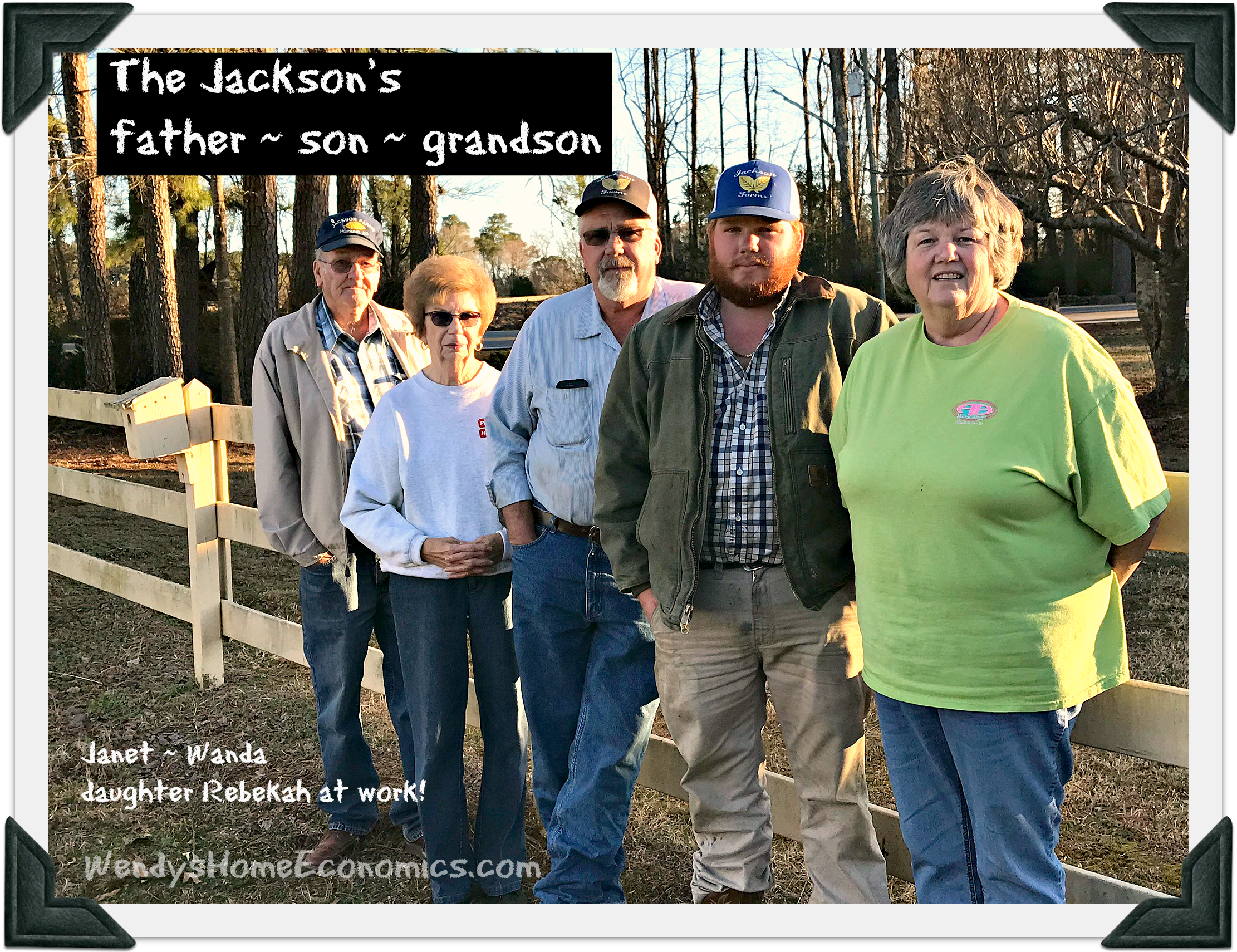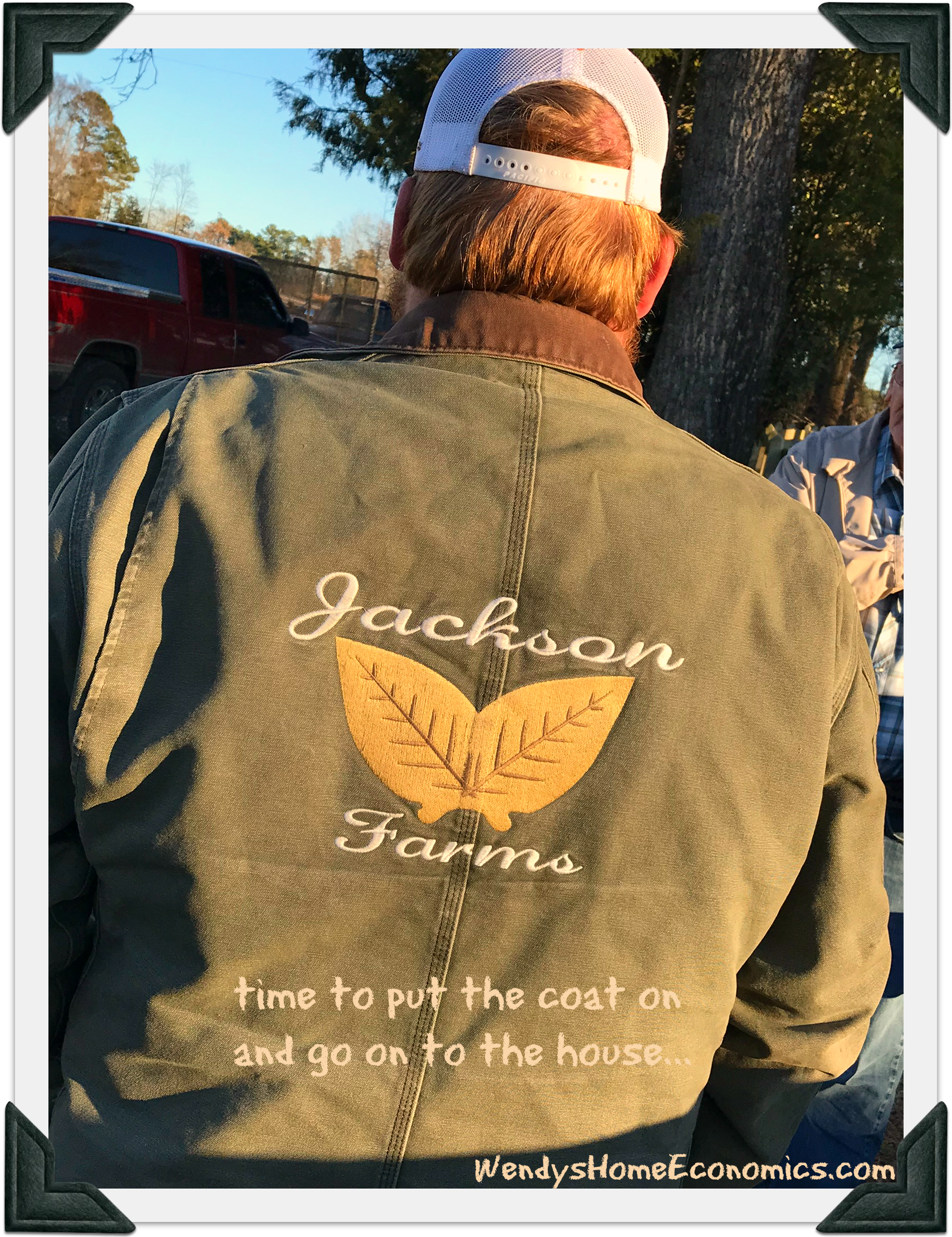 I am most grateful to my friends, the Jackson family, and to the community folk who let me be a bystander on this day… to capture these images of what so many of us grew up with and around.  I hope you enjoyed the day I photo-journaled for you all.  The sense of community is alive in well in Hopkins… and little crossroads outside of Zebulon, North Carolina… my forever home.  May this time-honored tradition of neighbor helping neighbor survive this crazy world… and continue for generations to come.
As I close, I give thanks to the 2 hogs that provided the meat for this family and those of us who helped that day. As noted, we must be grateful, and teach future generations that their food doesn't magically appear through those swinging doors at the grocery store. Much sacrifice is made for them to eat… and eat good food.  We honor and give thanks to these animals… the farmers that feed and tend them, and prepare them for the family table.  
Published in Carolina Country Magazine… November 2019!
Wendy Perry
Freelance Writer  & Culinary Adventurist
For more information visit my web age at WendyPerry.com
I would love to hear from you if you have other ideas of interest or if you have stories to be told for your publication.