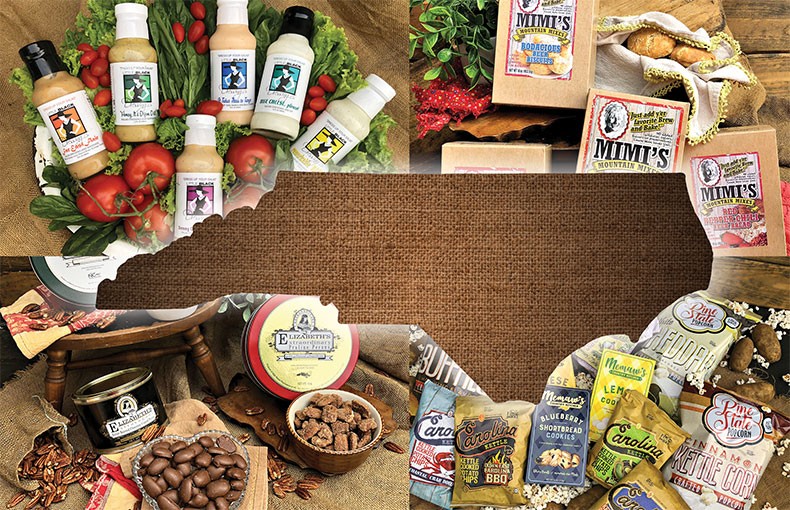 Each year, the November issue of Carolina Country Magazine is their "food" issue.  And lucky me gets to contribute.  Out now in the current issue is this article… Local Brands offer Recipes for Success!
Like for all issues , I'm working months, sometimes a year in advance… (I just went to the mountains to have fun and do a story for next fall issue).  This one came together over much of the last year.  Featured in this tale is:
I'll just let you hop over to the story at Carolina Country and read… see what I had to say about being an NC food entrepreneur along with what these four offered too!
Find these local goodies and #ShopLocal!  Tell your friends too…
And I would LOVE for you to go add a comment at the very bottom of the article!