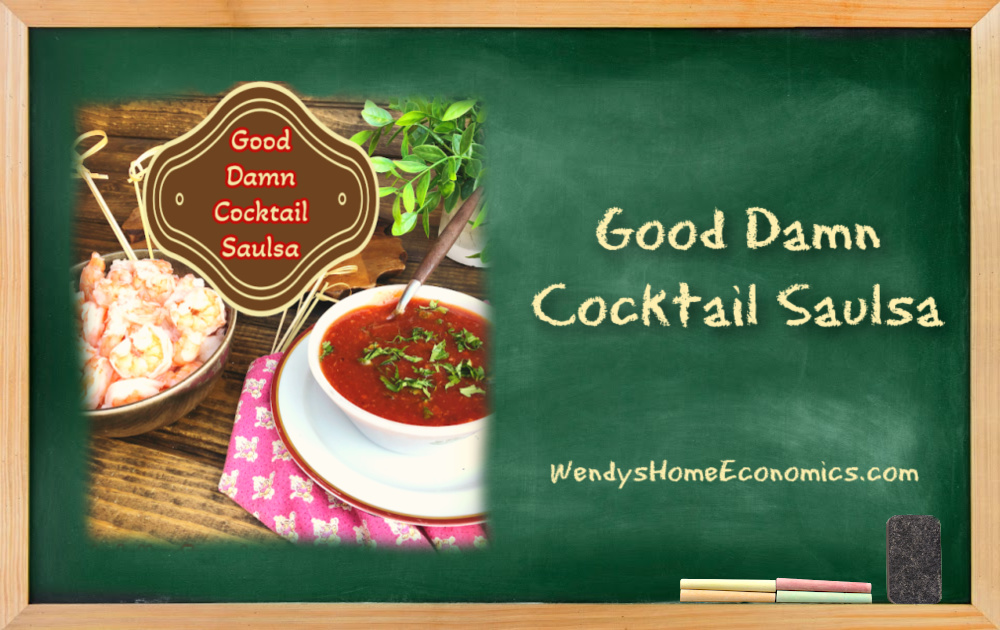 When serving fresh local fish and seafood, spend a few short minutes stirring up fresh cocktail sauce.  Like this one.  You'll be glad you did!
Long ago, in another lifetime, I created a professional association to teach others like myself how to create and manage their own personal chef company.  One of the best benefits of that was all the folks I met from across America, many who became facebook friends. Even though facebook wasn't yet much of a "thing" when the association existed.  This recipe is inspired by one of those folks… Oyster Bill Whitbeck.  Oyster Bill wrote a great book published in 2001, all about Oysters… a book he gifted to me.  I don't even know if The Joy of Oysters is still in print… but this recipe is my adaptation of his "cocktail salsa" from that book.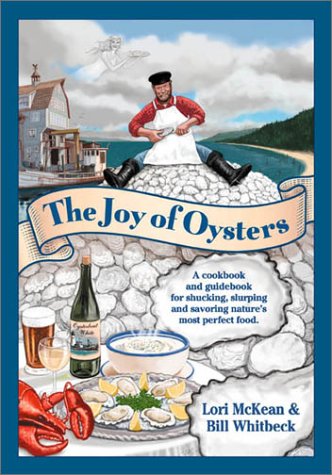 You can make a batch to keep in the fridge, and just add some fresh cilantro as needed to enjoy at serving time.  If you add it too far in advance, it will get "ikky" and the sauce won't last as long. 
I hope you like it too.  Enjoy it with my Deviled Crab Hushpuppy Waffle. 
Food propping/styling and photography © (copyrighted) by Wendy Perry.
Disclosure:  I only use and recommend products here I use myself. I may receive a small commission from affiliate links on this or other posts on this web site at no additional costs to you.
CLICK HERE TO SUBSCRIBE TO MY TABLE SCRAPS E-ZINE NEWSLETTER!
Find me on social media:
HomeEconomicsInAuntDeeDeesKitchen on FB
Wendy's HOME Economics! Page on FB    @culinaryadventuristwendy on IG
Aunt Dee Dee's Kitchen Page on FB            @auntdeedeeskitchen on IG
Credentials @ LinkedIn
Be sure to visit my online stores:
Aunt Dee Dee's Kitchen for my seasonings, dried goods, pickles, jams, preserves, kitchen linens and more! Lots of new goodies in Fall 2022.
And for the best budget-friendly MADE IN THE USA by folks like you and me, my Rada Knives and Kitchen Tools online store.
THESE LINKS CAN ALSO BE FOUND ON SIDE MENU OF MY BLOG HOME PAGE.
Good Damn Cocktail SaulSa!... a little bit sauce, a little bit salsa!
This sauce was inspired by an old personal chef colleague I met many years ago... lost touch, but never lost the inspiration.
Ingredients
½

cup

chili sauce

½

cup

ketchup

¼

cup

hot pepper jelly

1

tablespoon

Texas Pete hot sauce

2

tablespoons

fresh lime juice

zest of 1 lime

1

tablespoon

brown sugar

2

heaping tablespoons horseradish,

use fresh if possible!

pinch

salt

lots of freshly ground black pepper

1-2

tablespoons

chopped fresh cilantro

(just leave out if not a fan)
Instructions
Whisk everything together (except cilantro) and refrigerate! A few minutes before serving time, stir in cilantro.
Notes
I make batches of this to keep for a while (keeps several weeks) in the fridge. I just take out what I need and add some cilantro at that time.  If you add it all at once, the salsa won't keep as long and the cilantro will make it ikky!  
TIP:  To keep cilantro and other herbs fresh, snip off ends every couple of days and keep in a jar of water in refrigerator to snip what you need with scissors!  Fresh herbs take your foods to another level of deliciousness.