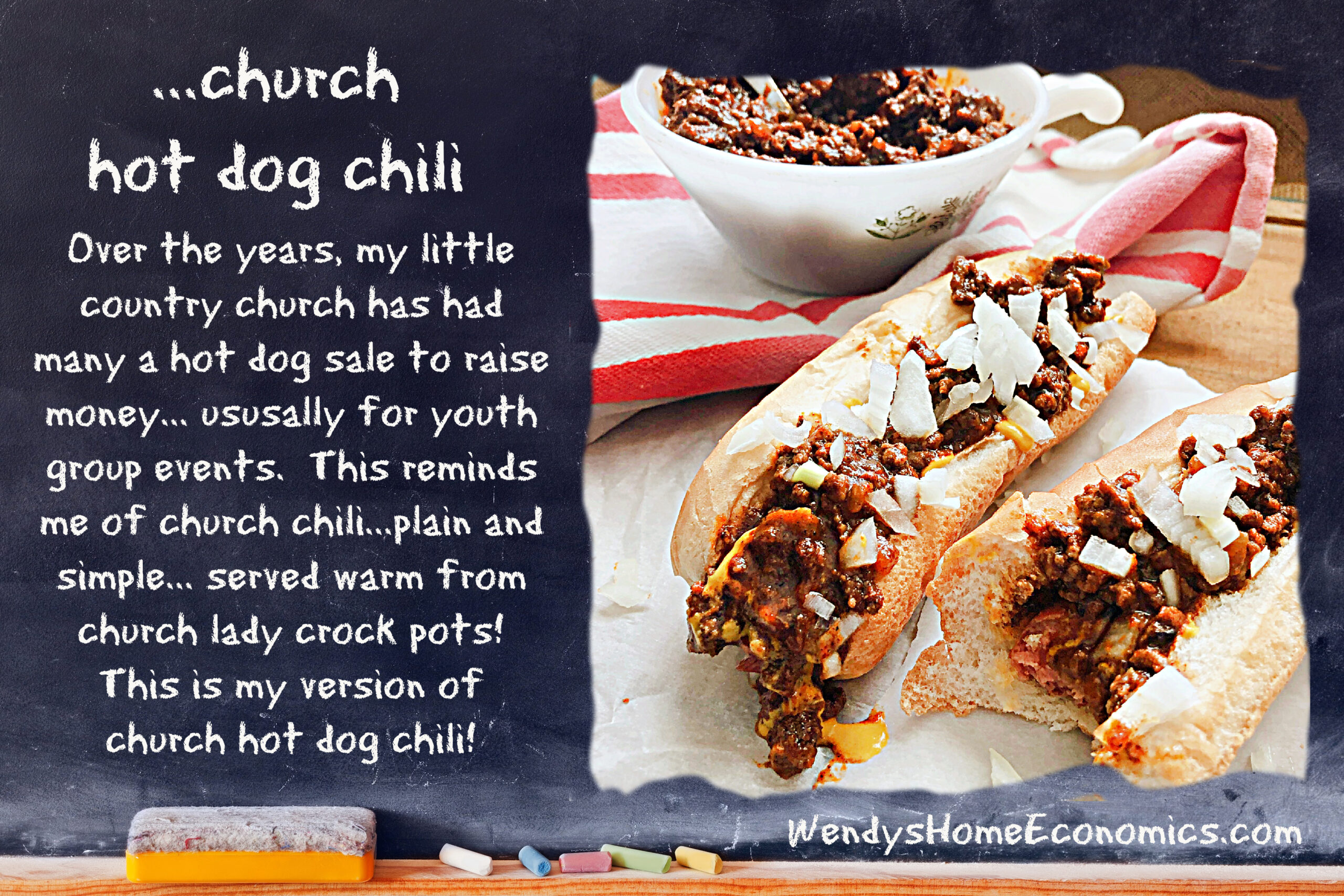 Having grown up in rural North Carolina, of course I was raised in a small country southern Baptist church.  My grandma's house was just feet across the front church yard… and my granddaddy's country store just beside it, that later became my uncle's pretty famous gun store. I met movie stars that literally came from California to buy guns there, and also met the man himself, Carbine Williams!  Mr. Carbine made it known to anybody who called him CarBEAN, that "beans are for eatin, my name is CarBINE" (rhymes with vine).  
Most of my daddy's side of the family grew up in Pearce Baptist Church. My mama played the organ there for 36 years, right up to the Sunday before she died… before damned ovarian cancer took her away from us too fast… and way too young! I can barely go there now without crying, seeing that empty organ bench… and she's been gone since 2002! 
We little ones ran up and down the big hall of the "annex building" where there were all kinds of suppers, reunions (if raining outdoors), church holiday plays, receptions of all sorts… and gospel singings.  Ms. Lela and Ms. Thettie Belle were the first Sunday school teachers I remember, in our fun room across from this big auditorium room… where I vividly remember "playing kitchen" in the little mini one there in the back corner of our Sunday school classroom. Later as we got older, we went up to Ms. Burma's class.
As long as I can remember, there were hot dog events. Because they are inexpensive to put together and would raise a bunch of money, because everybody loves a good hot dog… and farmers would come from miles around to buy bags of them.  Best I remember, most of our Vacation Bible School weeks culminated with a hot dog roast!

Most church ladies have their own simple hot dog chili recipe, each delicious on their own way. 
I long ago shared a chili recipe from a local long-gone institution here in my little town of Zebulon… Kannon's Hot Dogs… but that's so different from basic ground beef chili for burgers and dogs and I wanted to create my own "church chili" recipe from my recollection.  
So without further adieu, here's my version of memories of church hot dogs.  The church does occasionally still do hot dog sales… and if I'm around, try to run over and grab a couple!  There's nothing like sitting on the church breezeway wall… donated by my grandparents/family long ago, feet dangling by the side, and enjoying a good ole hot dog and a drank!  Chatting with folks I haven't seen in a spell…
I hope you'll enjoy this chili, and if you have a good hot dog chili recipe, I'd love for you to share with me to add to my collection!
Church Hot Dog Chili
It's hard to beat a good ole hot dog. And the best are topped with simple homemade chili, fittin for dogs and burgers. All the way please... chili, mustard and chopped onions! And a dollop of slaw doesn't hurt either.
Ingredients
1

lb.

ground beef (80/20)

2

tablespoons

oil

1

medium

yellow onion,

diced

2

tablespoons

chili powder

1

heaping tablespoon

brown sugar

1

tablespoon

garlic paste or 3 cloves minced

1

teaspoon

salt

1

teaspoon

black pepper

¼

cup

ketchup (I prefer Heinz)

⅔

cup

water or beef bullion
Instructions
Heat skillet over medium high heat.  Add just enough oil to lightly coat.  Cook ground beef, crumbling with spoon as it cooks, until just barely done. (You want the beef to be tender and not dry out.)

Remove meat with slotted spoon and add onions to skillet.  Cook onions just a couple of minutes to lightly brown, scraping up bits in pan.

Tilt skillet and dab out excess oil with paper towel.  Add beef and remaining ingredients.  Stir to mix.  Turn to medium low heat, cover and slow simmer for about 10 minutes to let flavors blend.
Notes
This chili will freeze great... so make a bunch to stock up to have on hand when that hot dog crave'n comes a'calling!